Our students of the month have "character". A new character trait is highlighted each month. Great students making school a better place!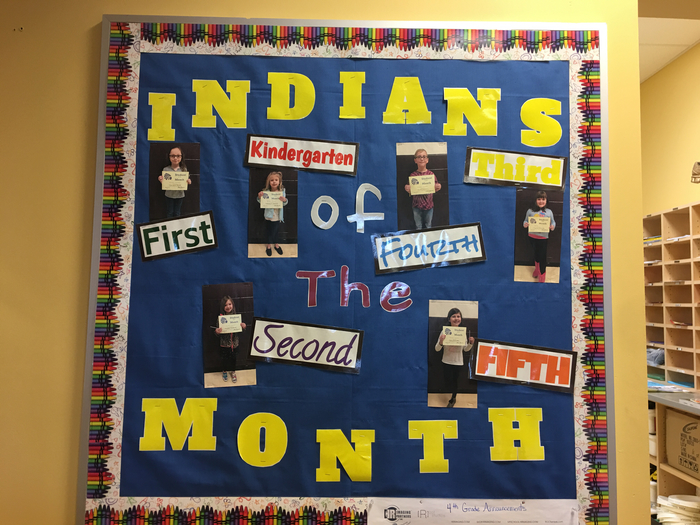 McBurg will be on a 2 hour delay 01/10 due to slick roads. Stay tuned.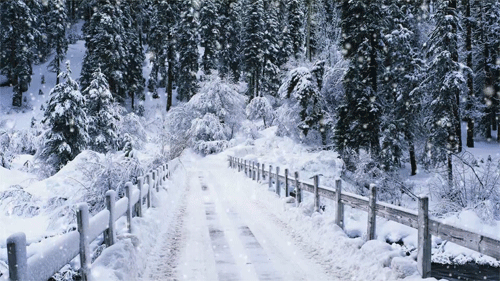 Musical practice for 1/8/18 is cancelled. Cast members please check your email for important info from Mrs. Marsh.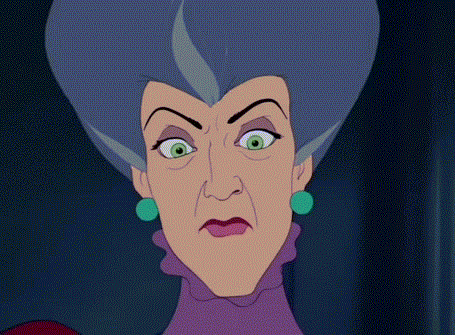 McBurg schools will be closed 1/8 due to icy roads. Stay safe and read a book!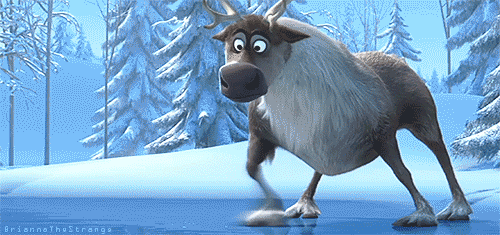 Lots of warm clothes in the lost and found at the HS, MS, Elementary. Come claim your clothes and stay warm!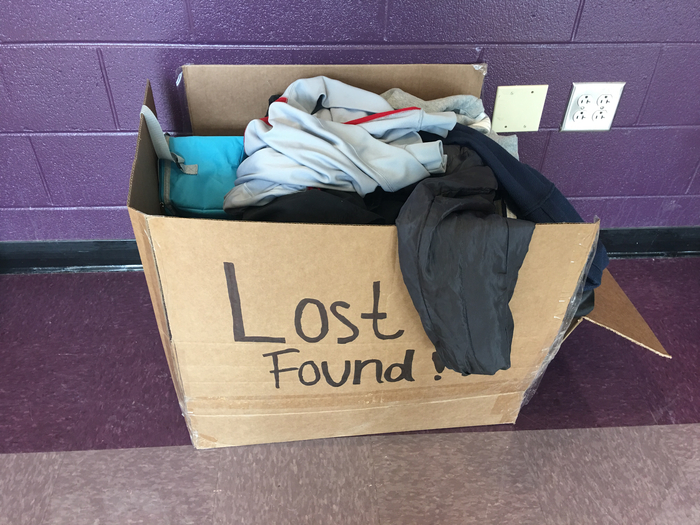 Stay warm this week and enjoy the last few days of break. New year and new semester awaits on 1/8/18! Go Burg!

‪@m_schipfer @christy_garver @MrGrifftastic @McBurg_MS @McBurg_DWE ‬Admin presenting proven practices. Gr8 things going on in the Burg!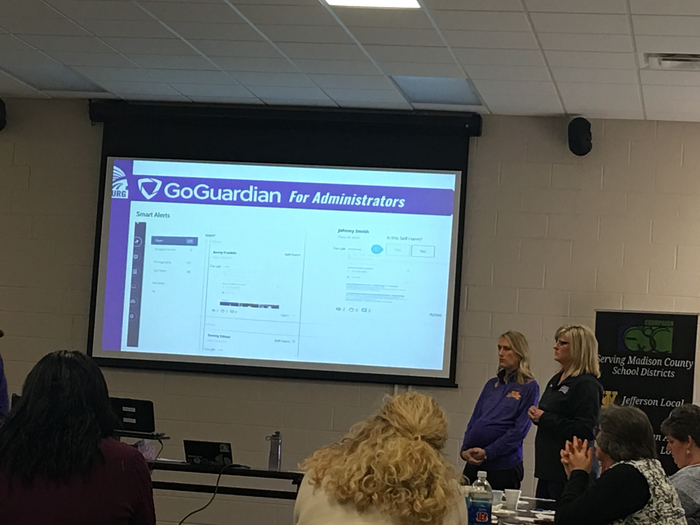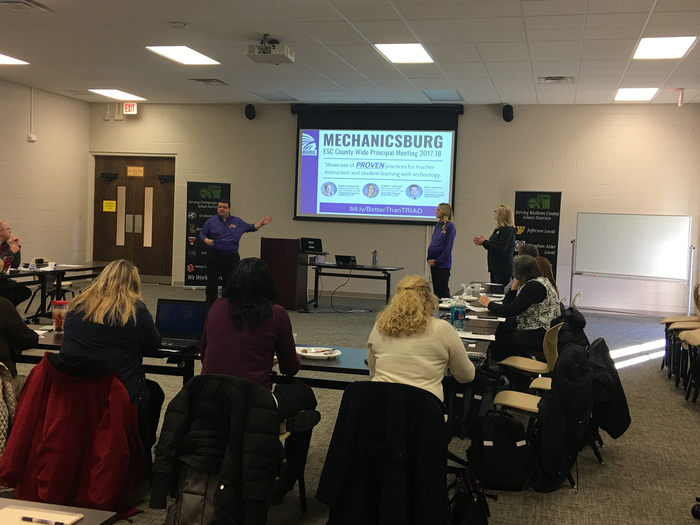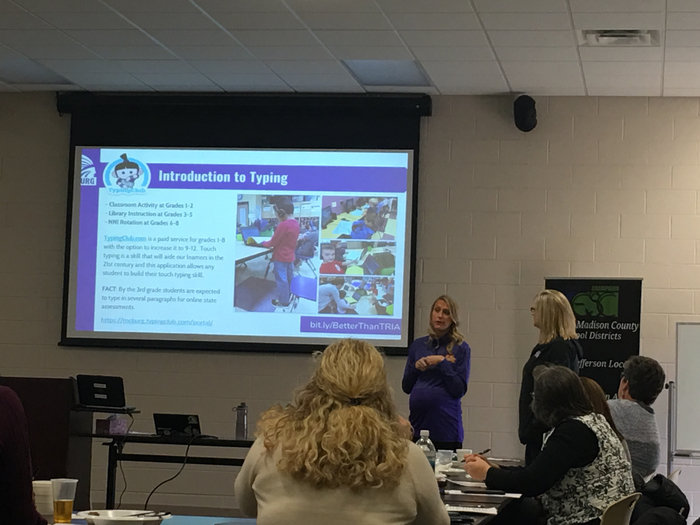 Great presentations during AG science fair this morning. ‪@SmokeNeer @McBurgFFA @thetribeHQ @McBurg_HS ‬I learned from their learning!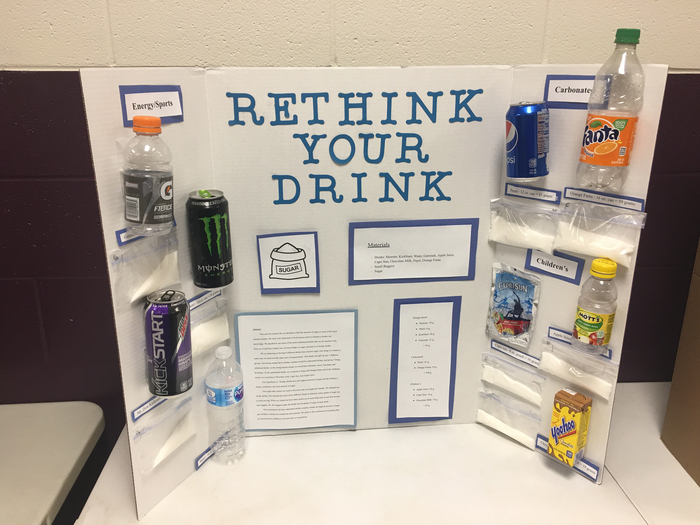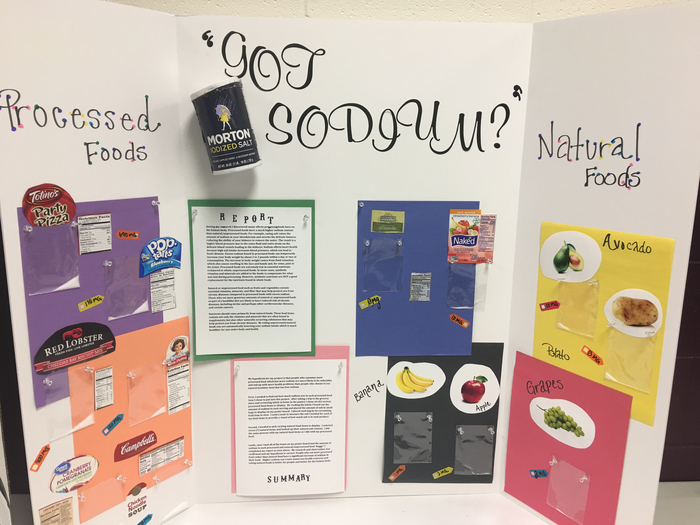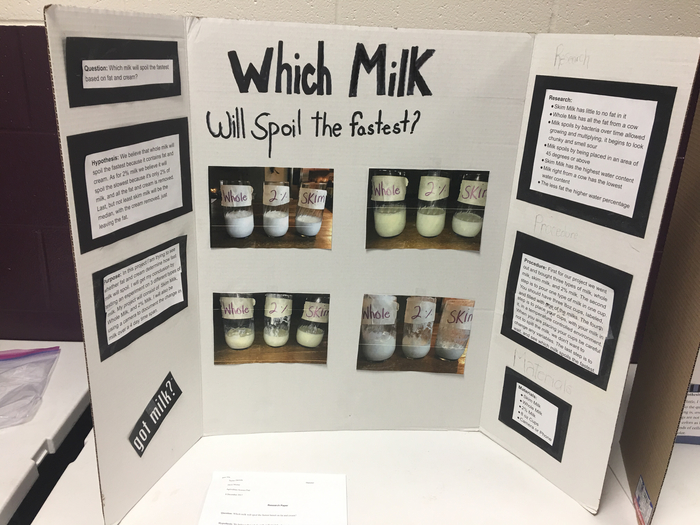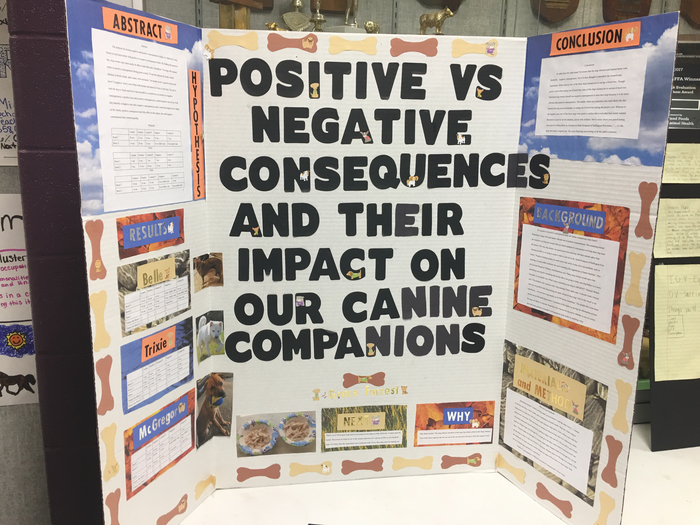 Beautiful November day to work on the Victory Garden! @McBurgFFA @McBurg_HS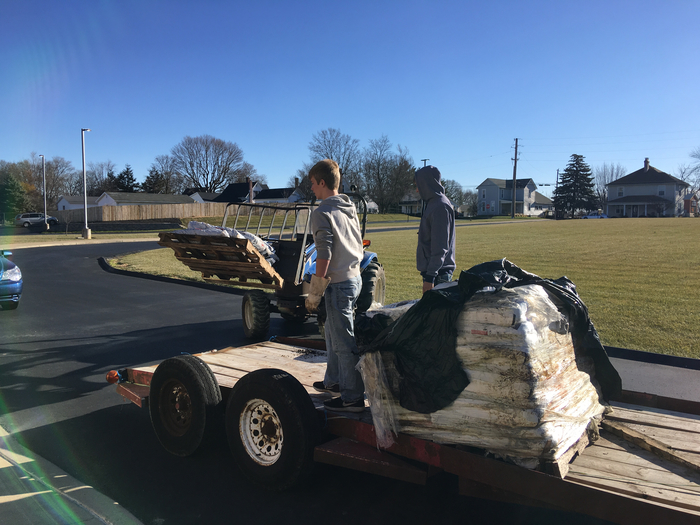 KDG students showing some holiday imagination. Here are a few favorites! @Mcburg_DWE @kellyweberk @marsha12584360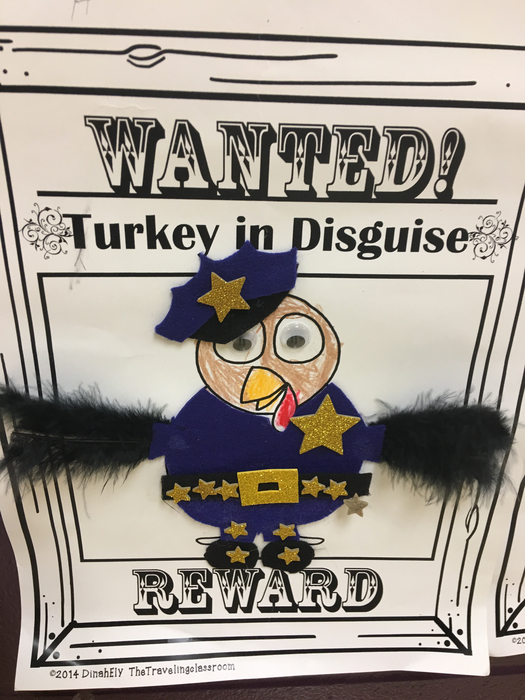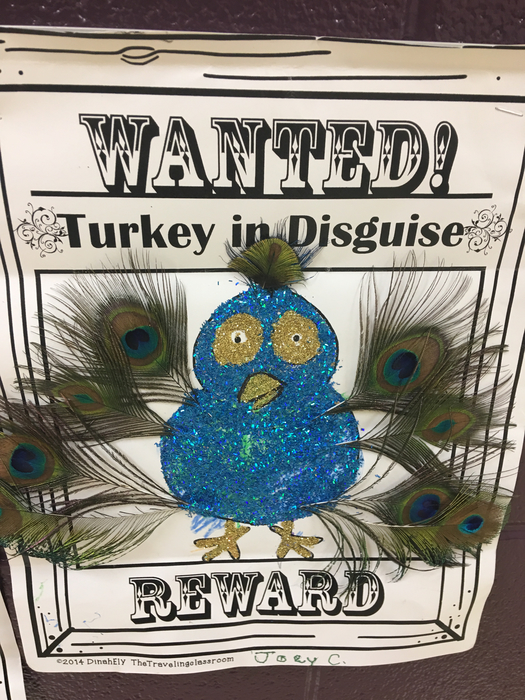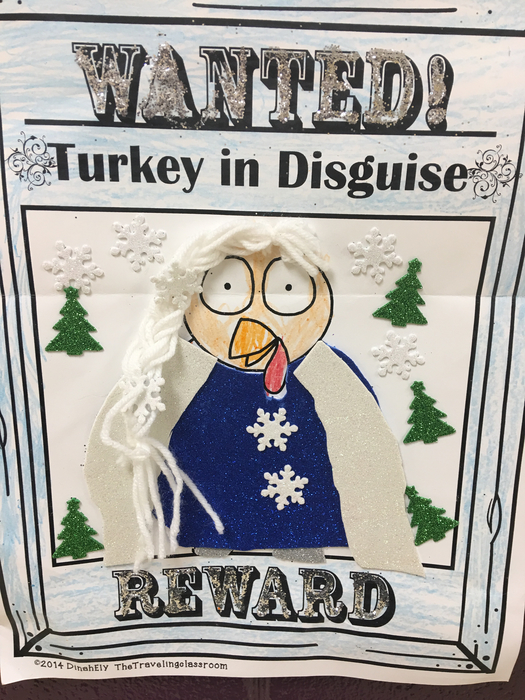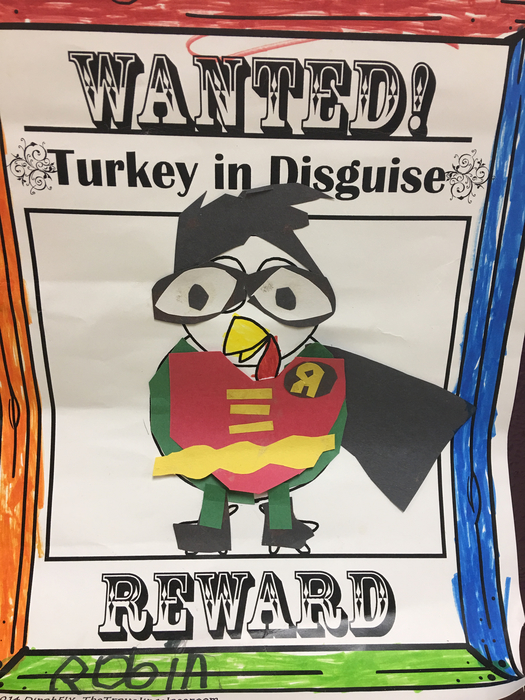 ‪Building wide Kuss Auditorium field trip! Great day to enjoy performing arts 🎭 @McBurg_DWE @campbellk17 @MichelleWestfa2 @eyinkb ‬

Thank you to all who have served or are serving our country! We celebrate you! @campbellk17 @HuffmanMJ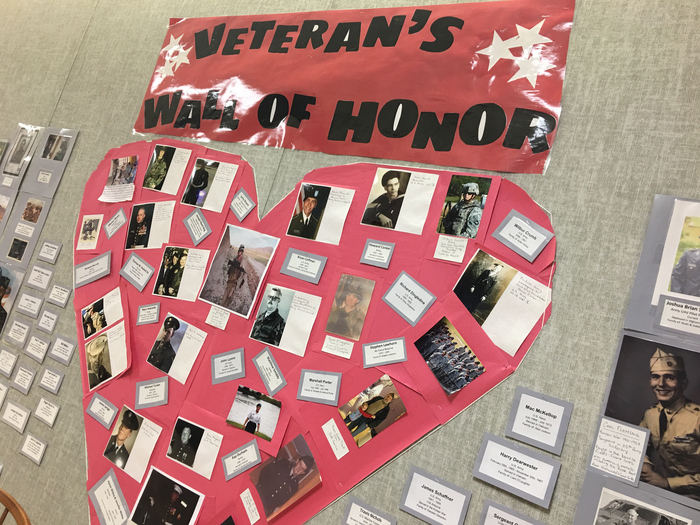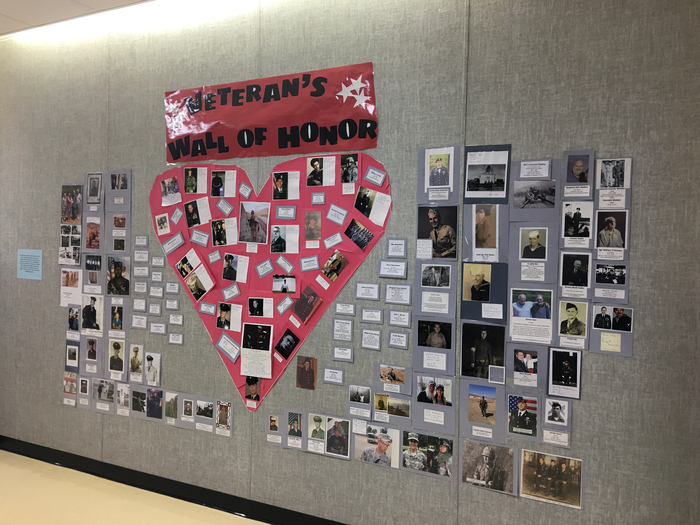 Thank you community for joining us at Boo in the U! Awesome night in the Burg.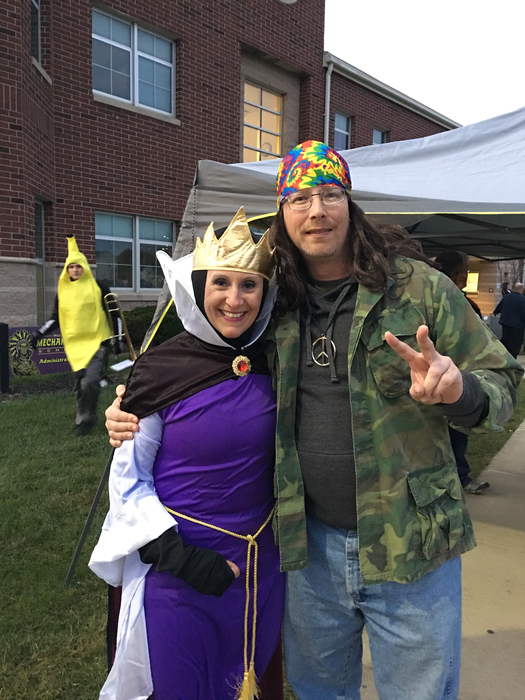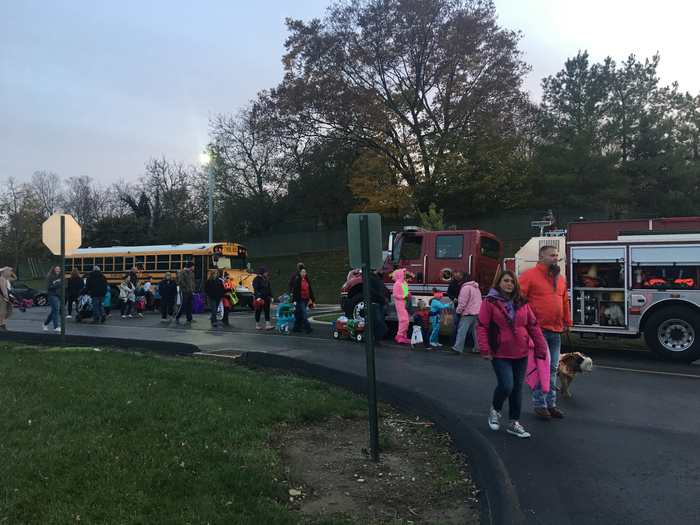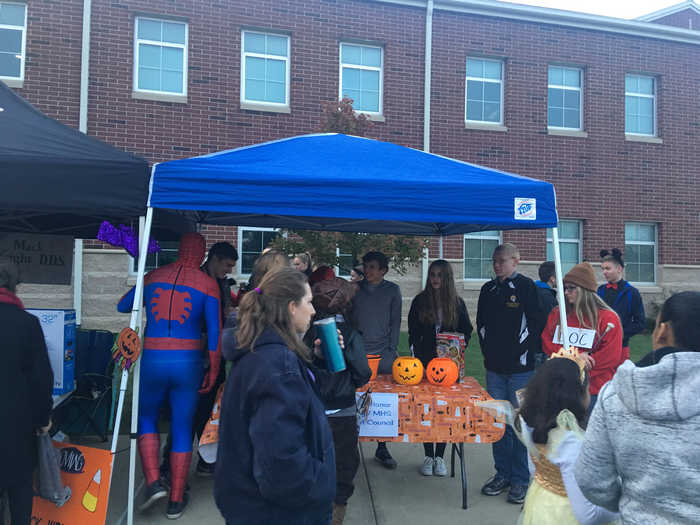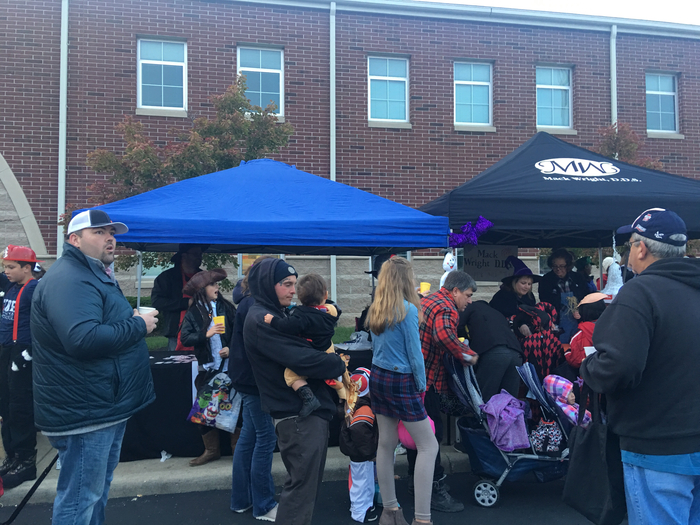 AM preschool stopped by for a treat. Love having an office so close to the action! @McBurg_DWE @meporter831 @M_C_ESC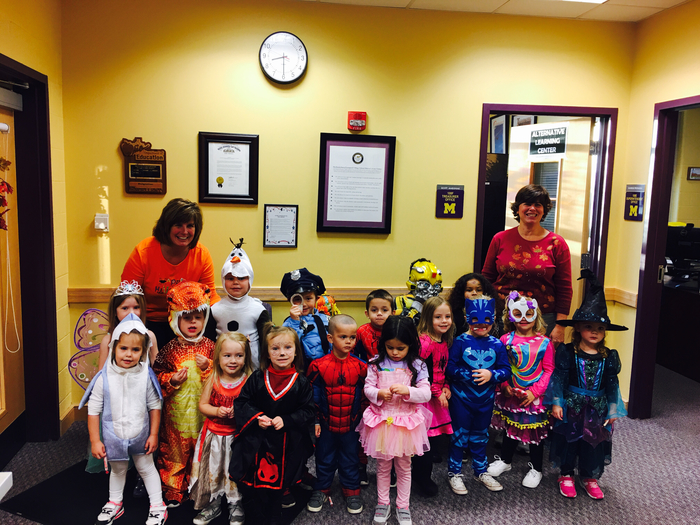 Disney Costume ready to go. Treats stuffed. 36 community stations assigned. Join us for Boo in the U 10/31 5:30-7:30.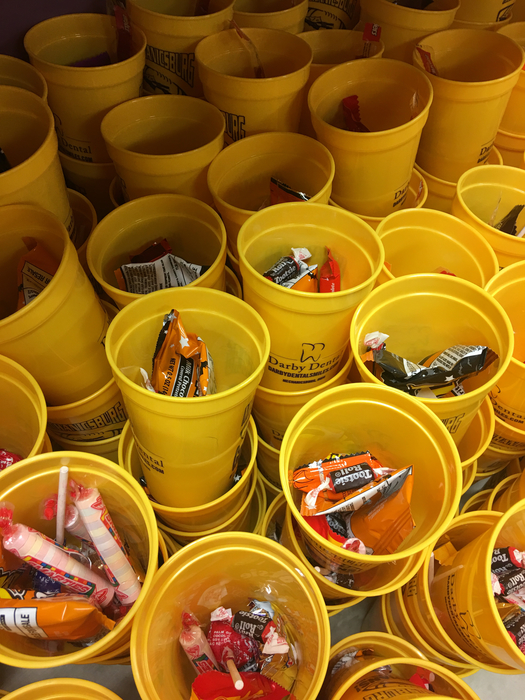 It is GO time! Go Burg Soccer.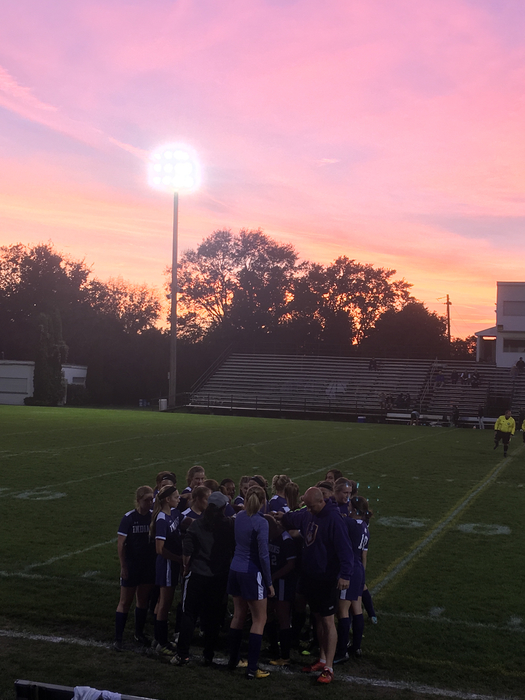 Congrats to Coach Forrest who now has the most wins as a Mechanicsburg FB coach. Looking forward to more of that this season and beyond!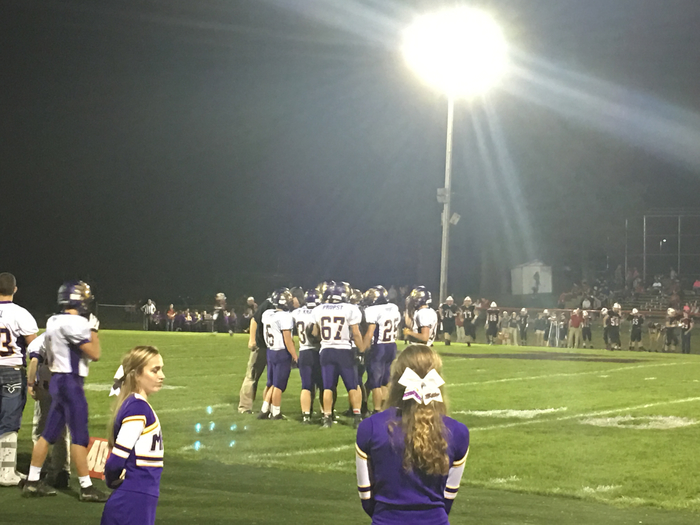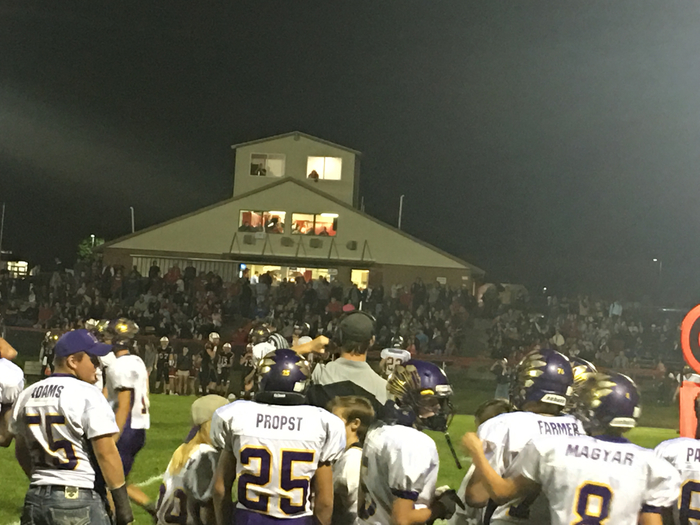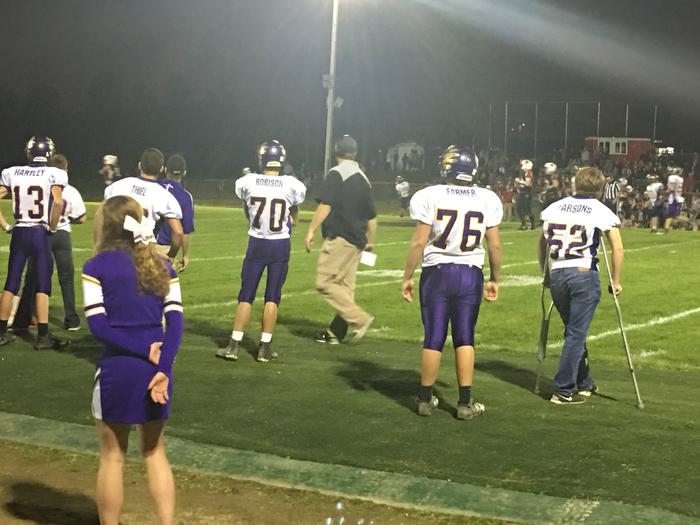 Farmers are "early adopters". Thanks for growing innovation in Ag Sciences. Proud of our FFA and advisors!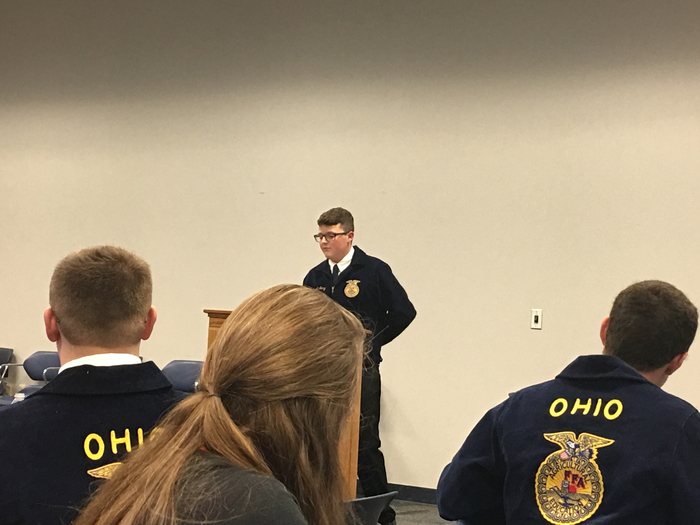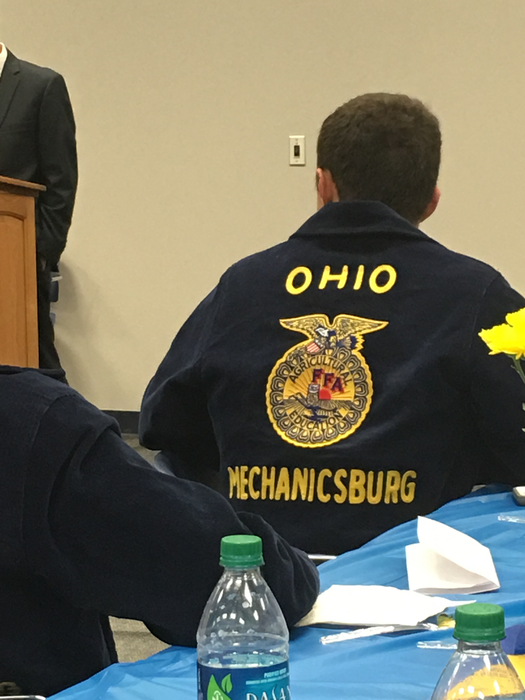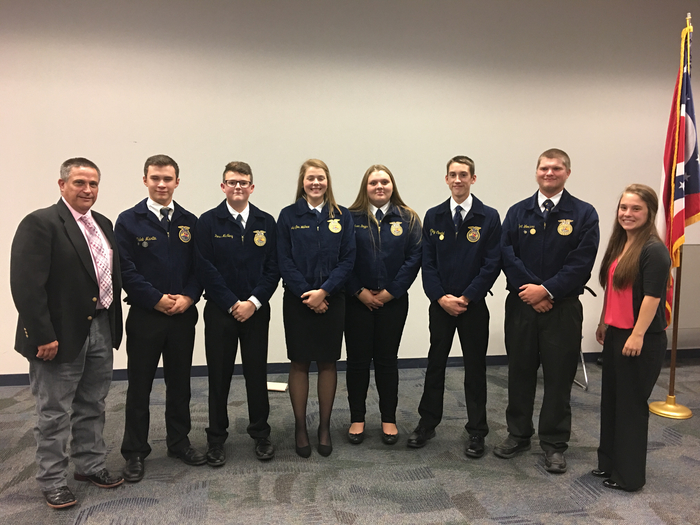 Fire Prevention week. Couldn't ask for a better week to visit our community fire station. The ride back was awesome.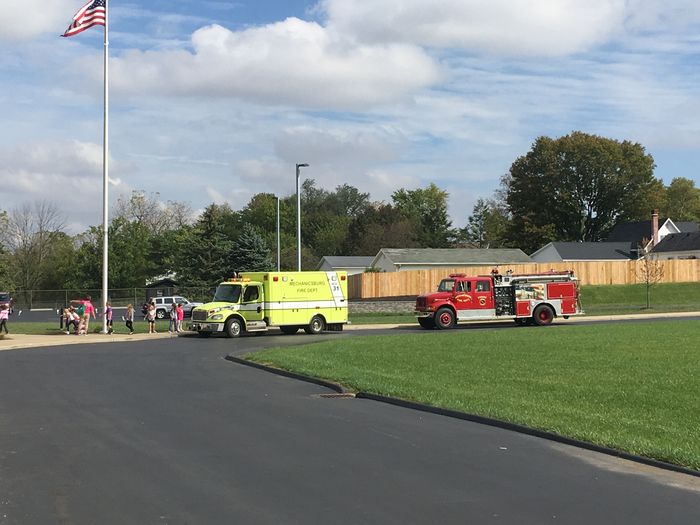 MS Volleyball takes on Triad and finshes strong with a Win. Teamwork on the court pays off!