News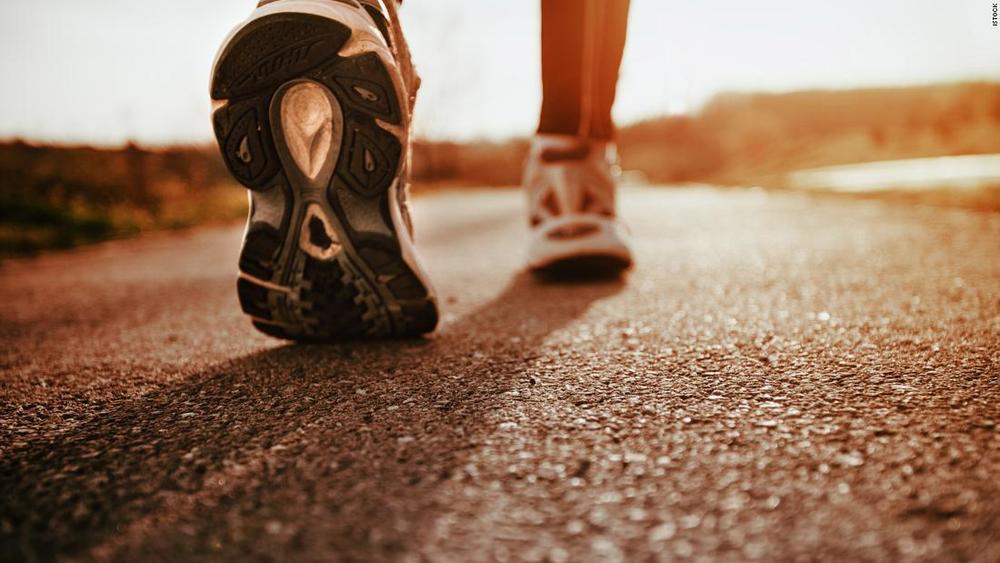 Improve your overall health by simply walking, jogging, dancing, or any other physical activity for 30 minutes (or 1.5 miles) per day, 5 days each week October-April. Walk...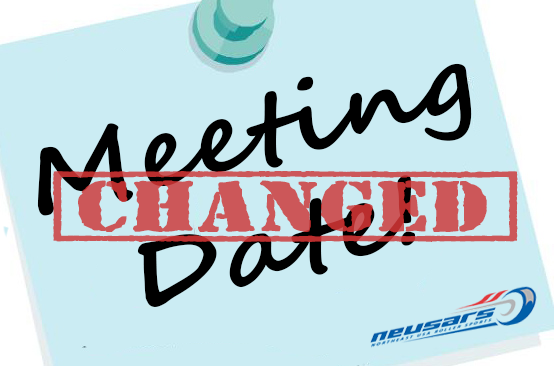 The January Board of Education meeting & the 2020 Organizational meeting & will be held on Thursday, January 9th, 2020 @ 6:00 PM in Room 109. **This is a schedule change...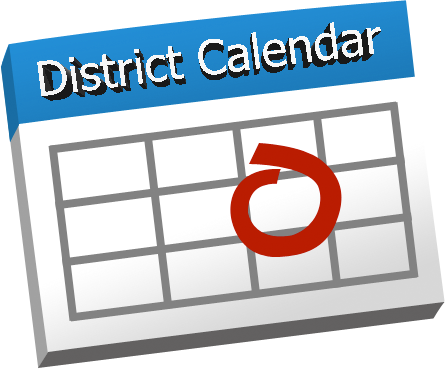 Find the official calendar for the 2020.21 school year HERE.
SEE ALL NEWS