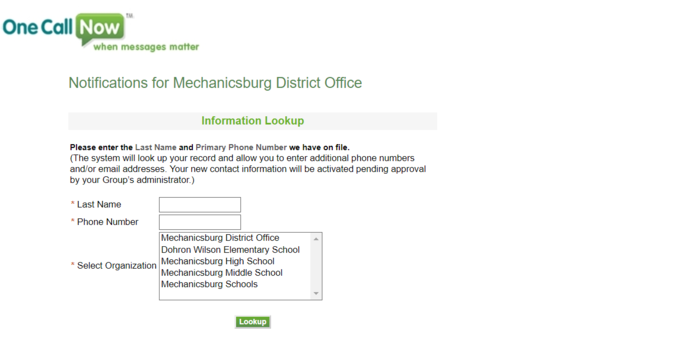 2018-19 school calendar is finalized. It can be found on our district website. (Menu-Documents-School Calendars)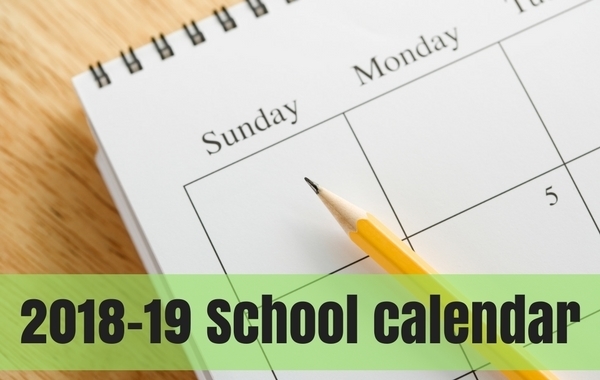 McBurg schools will be CLOSED 2/7/18. Enjoy your day off. Back at it tomorrow.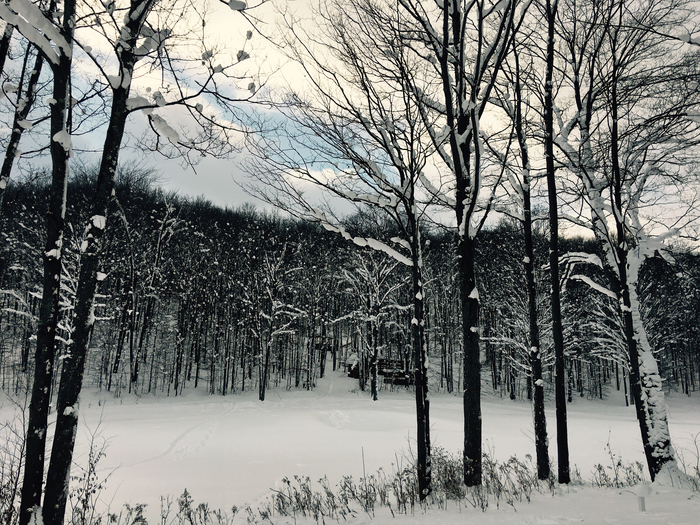 McBurg Schools will operate on a 2 hr delay 2/7/18. Stay tuned for updates. Be safe and get our your snow gear!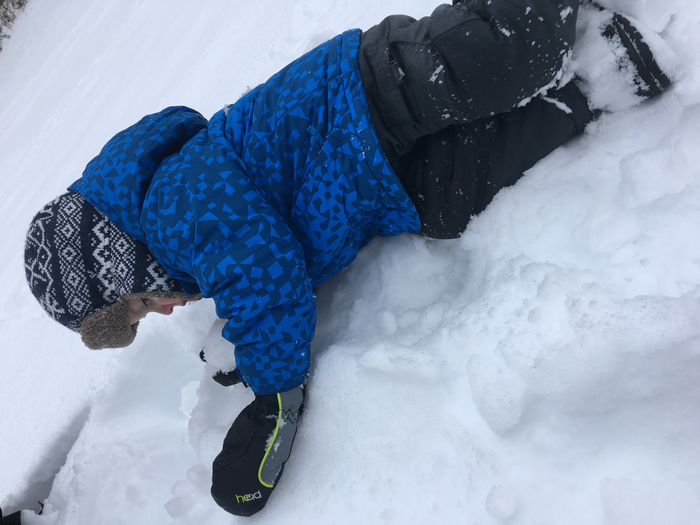 McBurg Schools on a 2 hr delay Monday 2/5/18. Satyed tuned and be safe!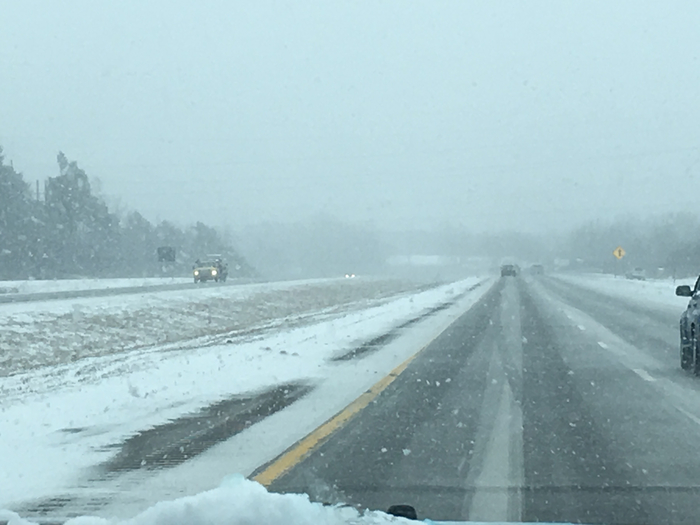 The district has released the 2017 Measures that Matter. Annual goals, finances, and building spotlights. Check it out!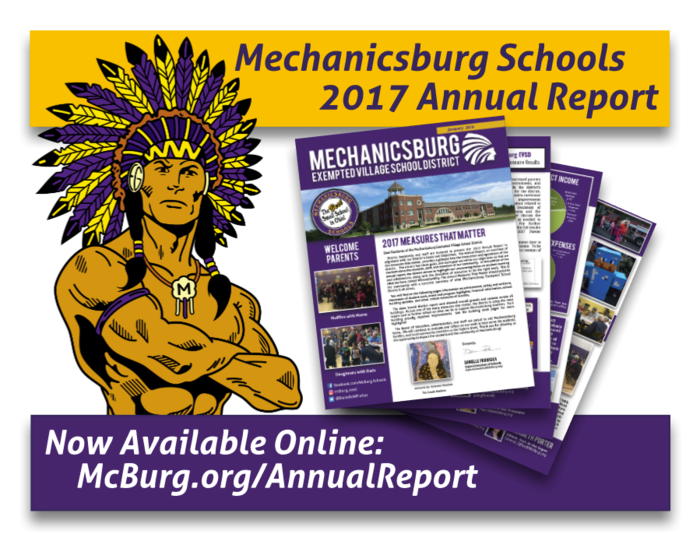 Ride the wave of kindness!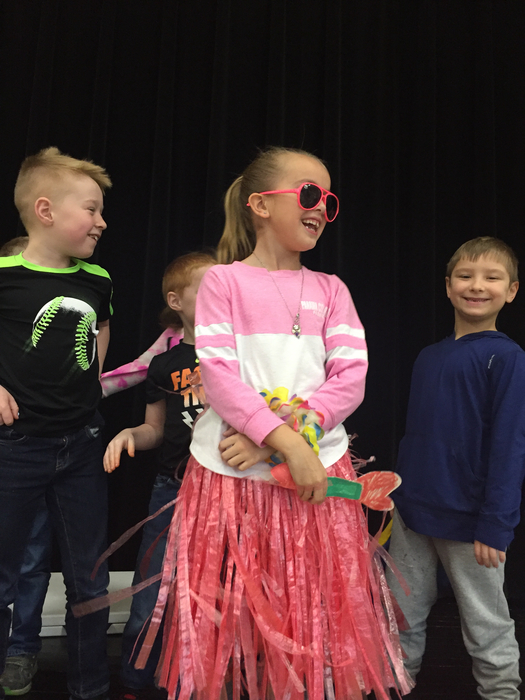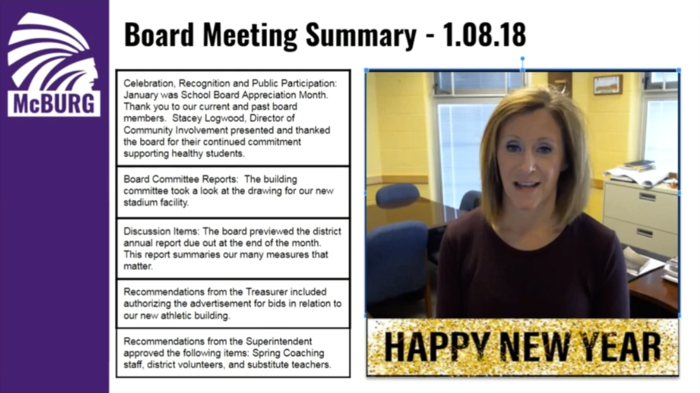 McBurg on a 2 Hour delay 1/16/18 due to road conditions. Be safe and allow extra time! Say no to snow!!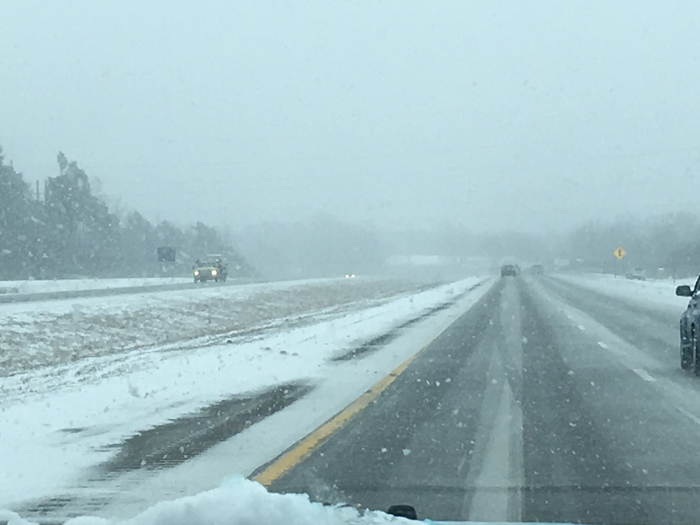 Late call with forecast changing every 10 minutes. McBurg closed 1/12 due to hazardous conditions at dismissal time. Be safe!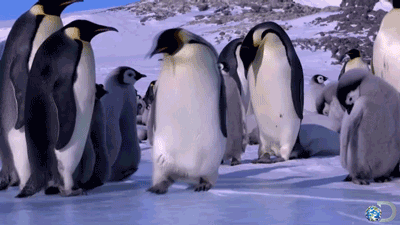 Our students of the month have "character". A new character trait is highlighted each month. Great students making school a better place!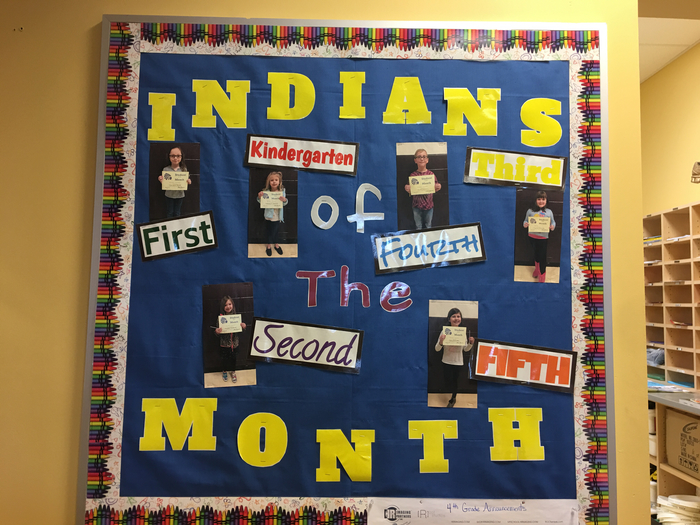 McBurg will be on a 2 hour delay 01/10 due to slick roads. Stay tuned.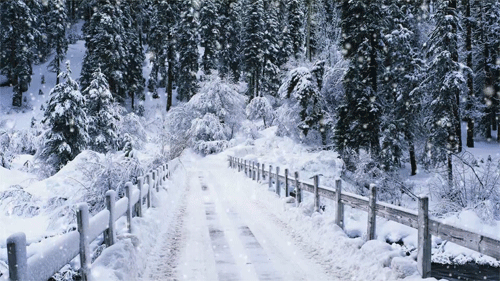 Musical practice for 1/8/18 is cancelled. Cast members please check your email for important info from Mrs. Marsh.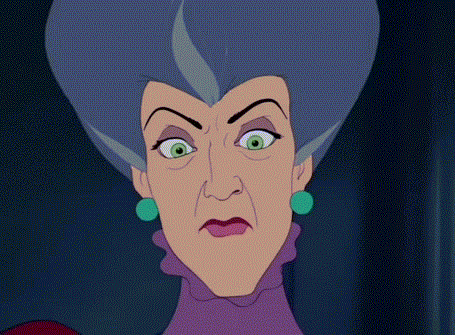 McBurg schools will be closed 1/8 due to icy roads. Stay safe and read a book!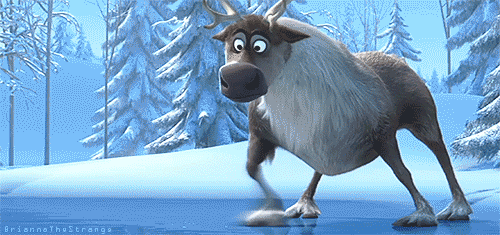 Lots of warm clothes in the lost and found at the HS, MS, Elementary. Come claim your clothes and stay warm!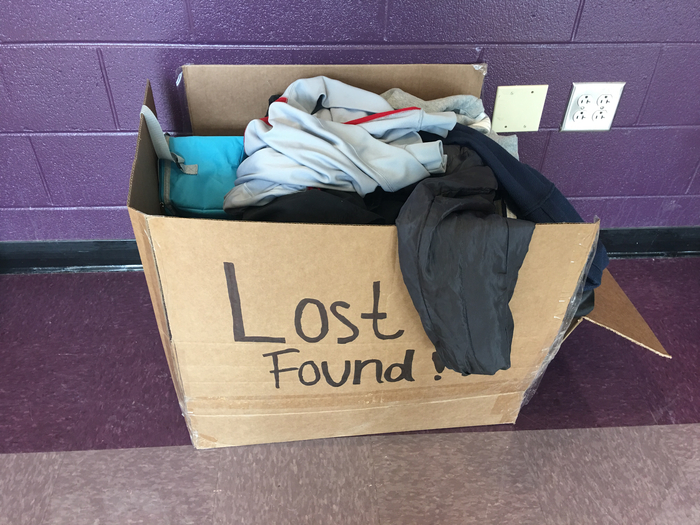 Stay warm this week and enjoy the last few days of break. New year and new semester awaits on 1/8/18! Go Burg!

‪@m_schipfer @christy_garver @MrGrifftastic @McBurg_MS @McBurg_DWE ‬Admin presenting proven practices. Gr8 things going on in the Burg!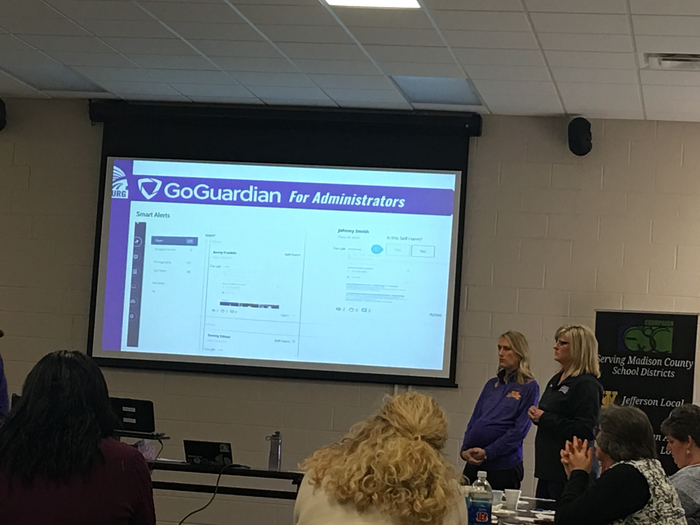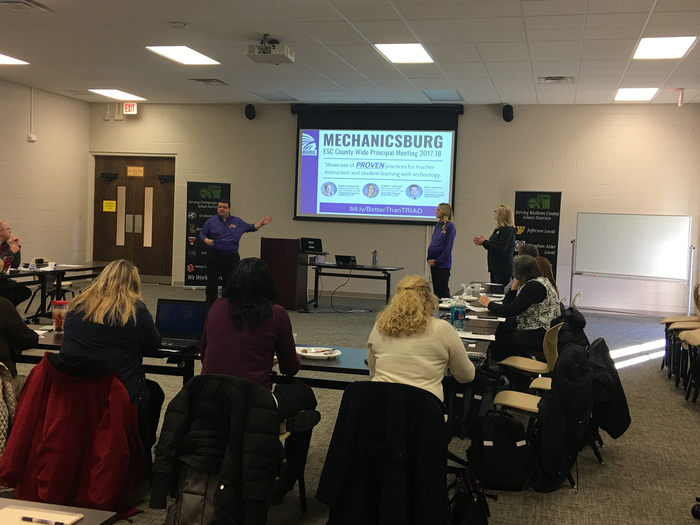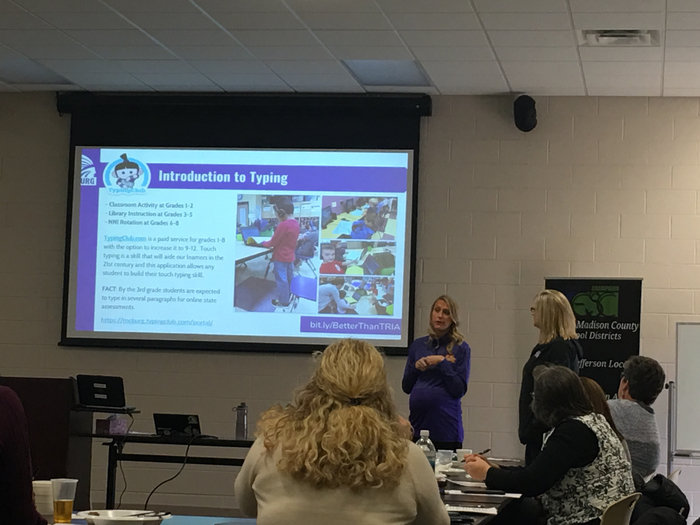 Great presentations during AG science fair this morning. ‪@SmokeNeer @McBurgFFA @thetribeHQ @McBurg_HS ‬I learned from their learning!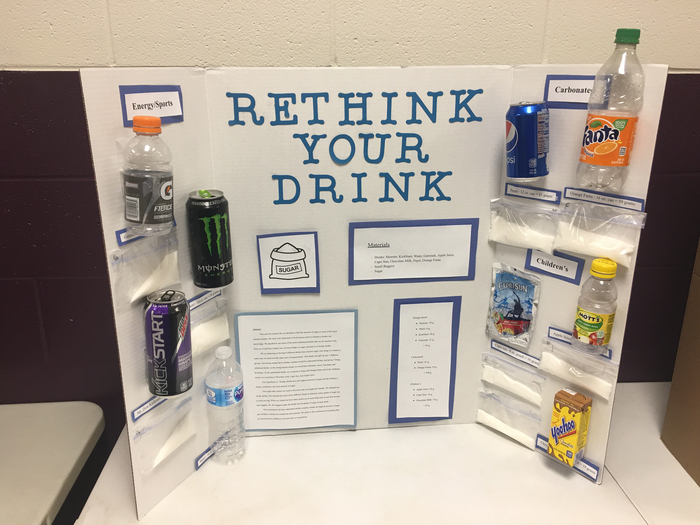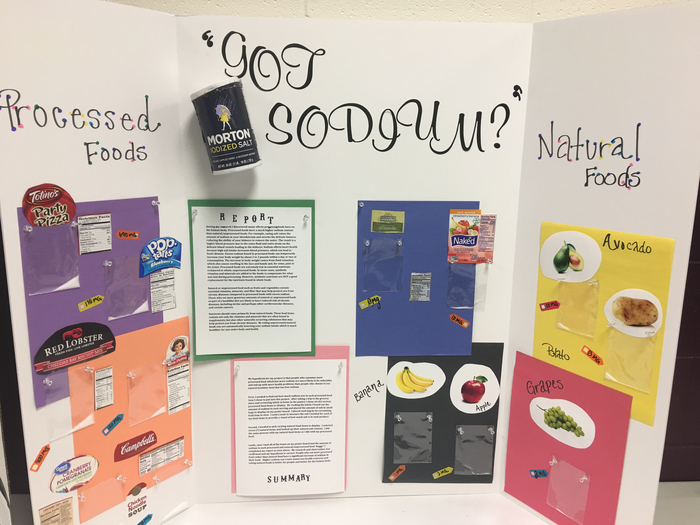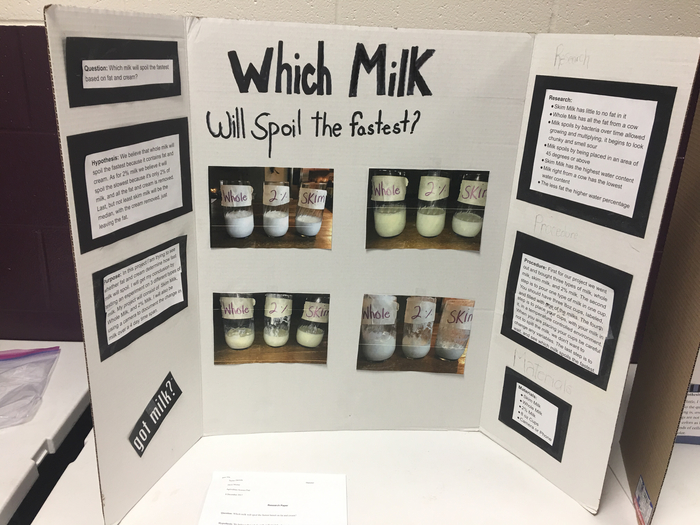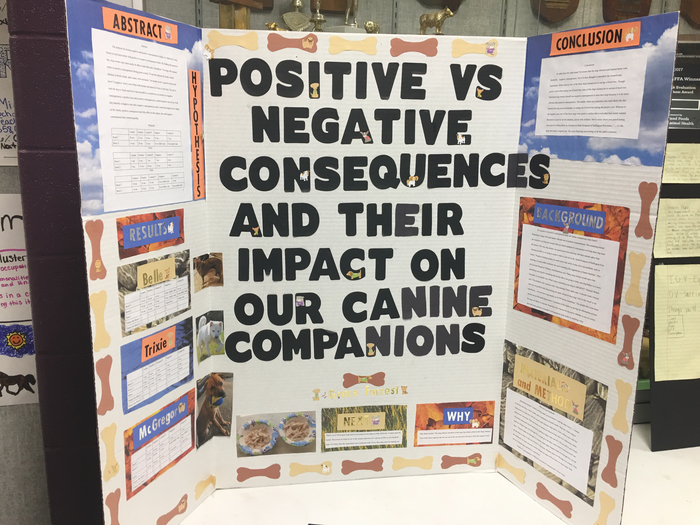 Beautiful November day to work on the Victory Garden! @McBurgFFA @McBurg_HS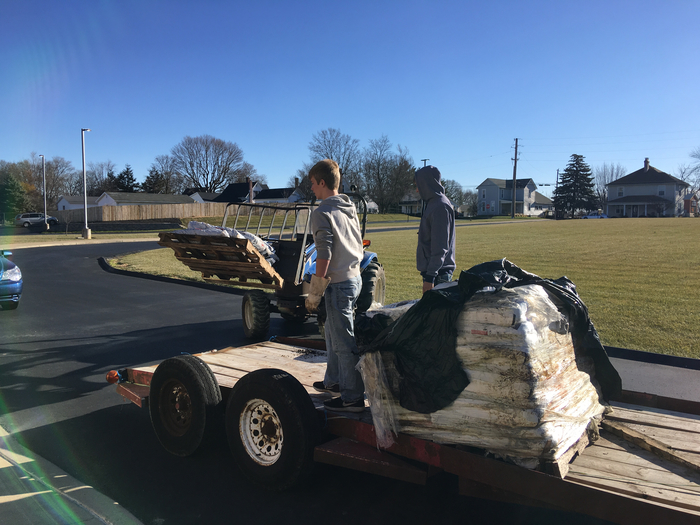 KDG students showing some holiday imagination. Here are a few favorites! @Mcburg_DWE @kellyweberk @marsha12584360