The Mobile Mammography Clinic will be at Mechanicsburg Schools on Friday, April 13th. Call 937.523.9332 to schedule. 15 minutes could save your life!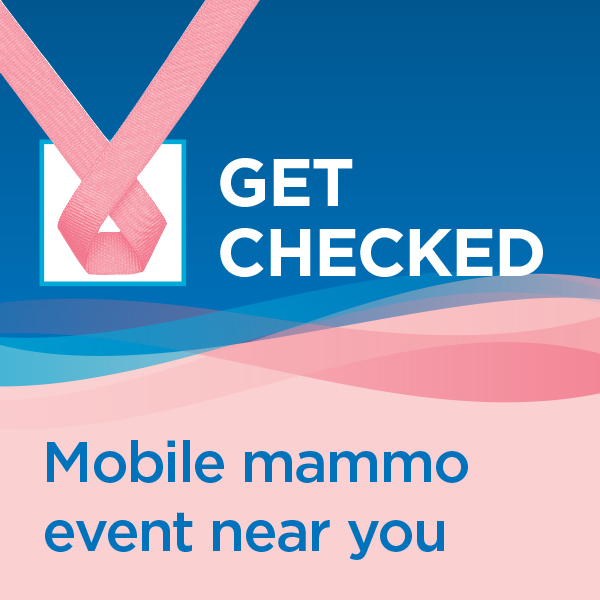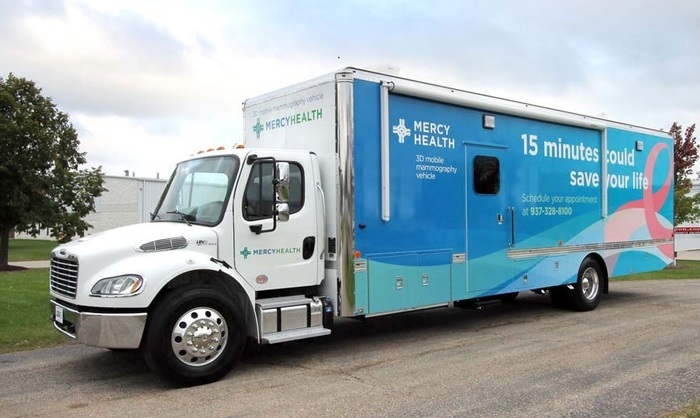 Pictures from the recent Future Chef competition.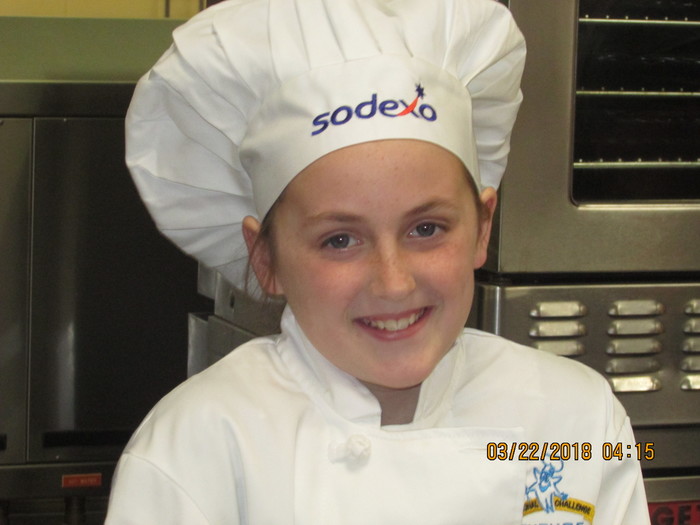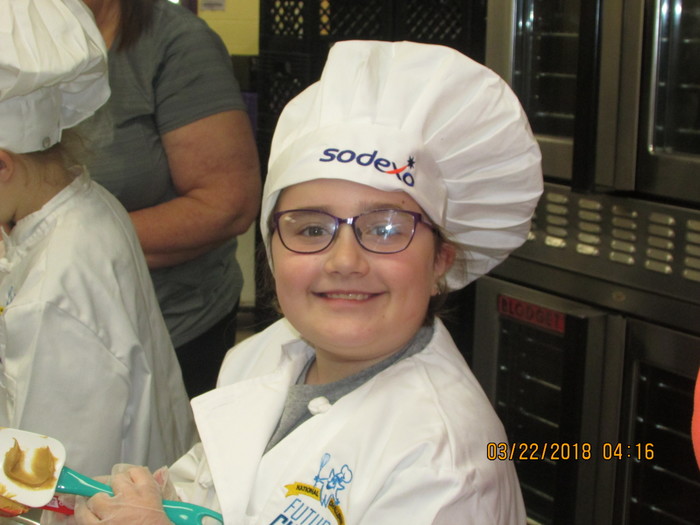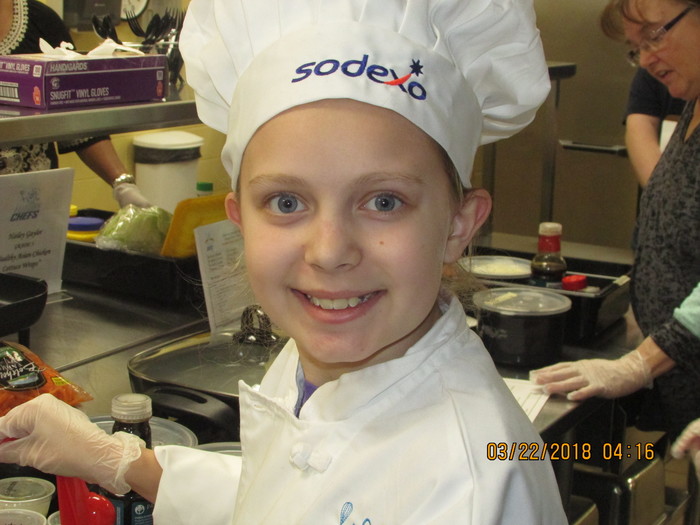 Enjoy your spring break McBurg. See you in April as we finish the year strong! #KnowOurWhy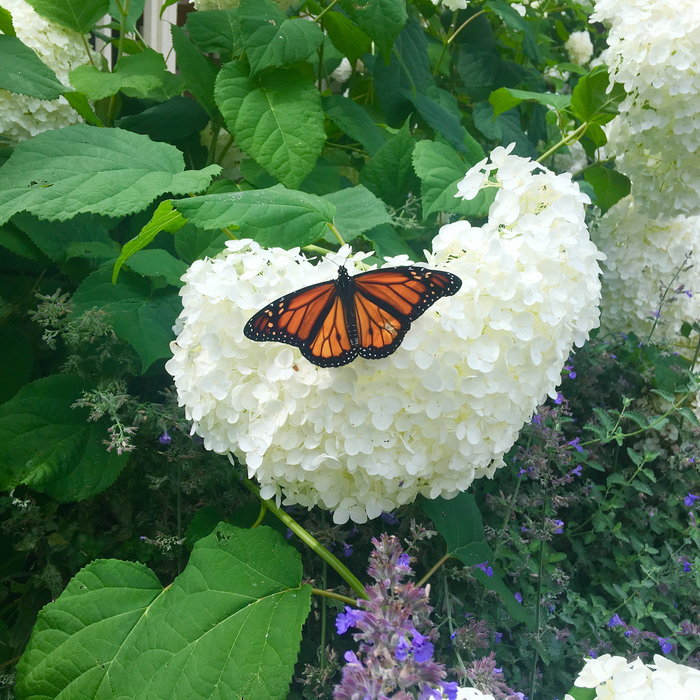 It may be spring but McBurg schools are CLOSED 3/21 due to slippery roads. Be safe and a good friend today!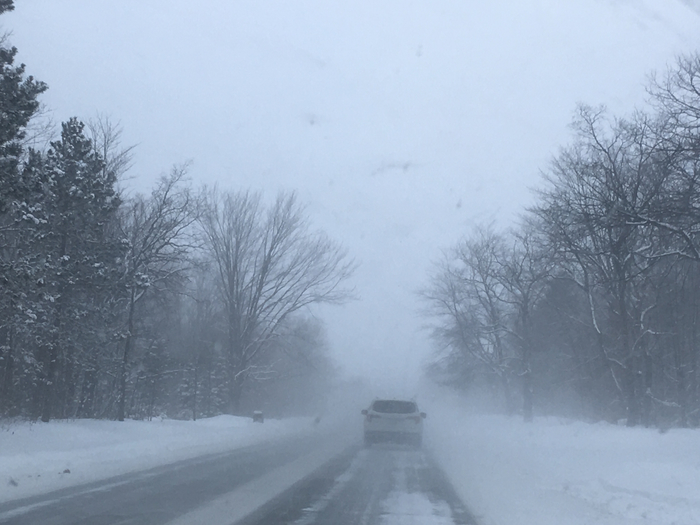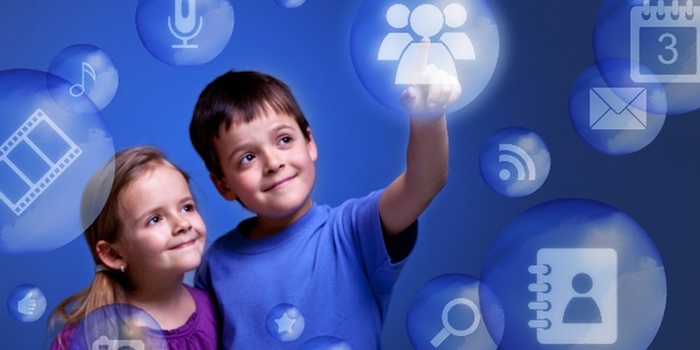 McBurg HS proudly presents Cinderella. What an amazing cast and crew! A must see performance.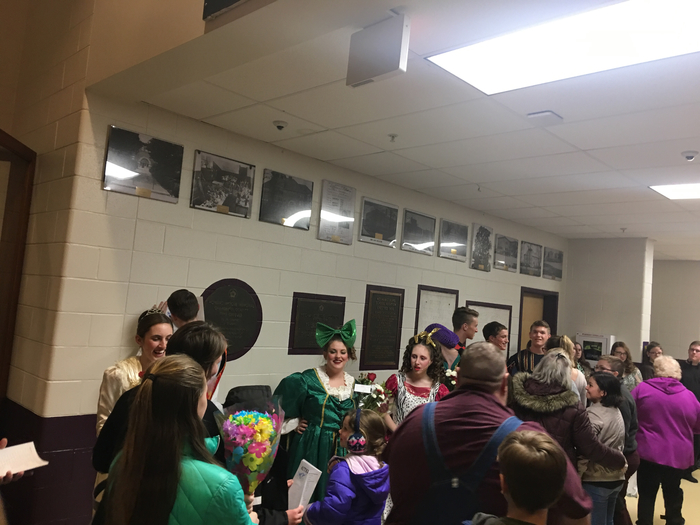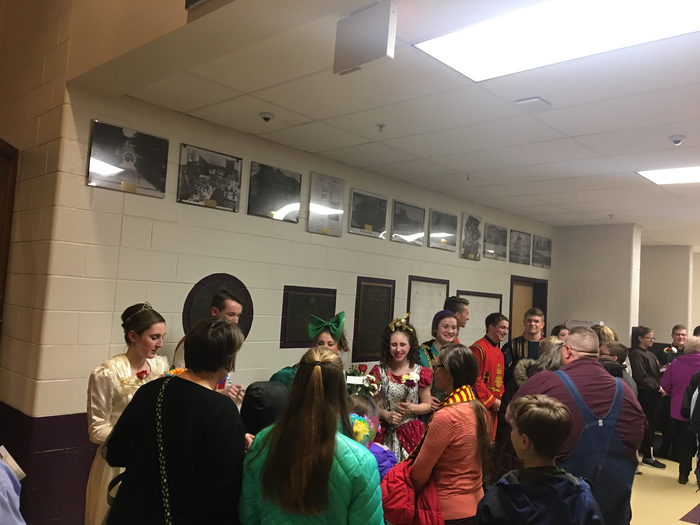 Mechanicsburg Boys are in the State finals!! What a day. Bring it home Indians!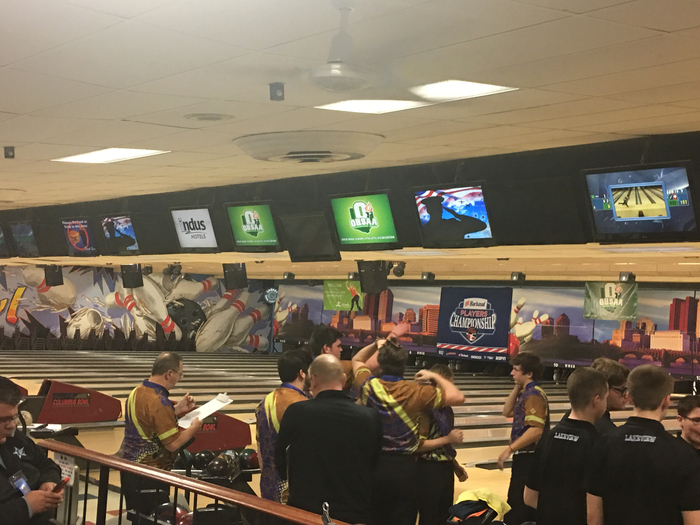 Good luck to our Burg Wrestlers at OHSAA Districts this wekend. Get it done!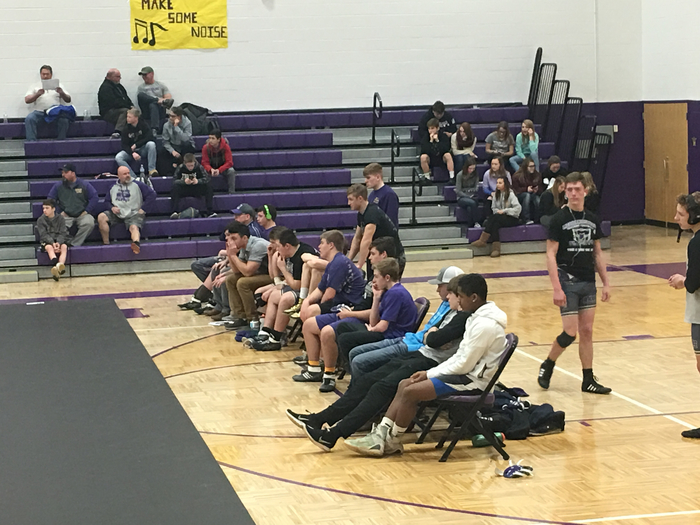 Best of luck to our State Bound Burg Boy Bowlers! It is within your reach. Proud of all of you! Go Indians!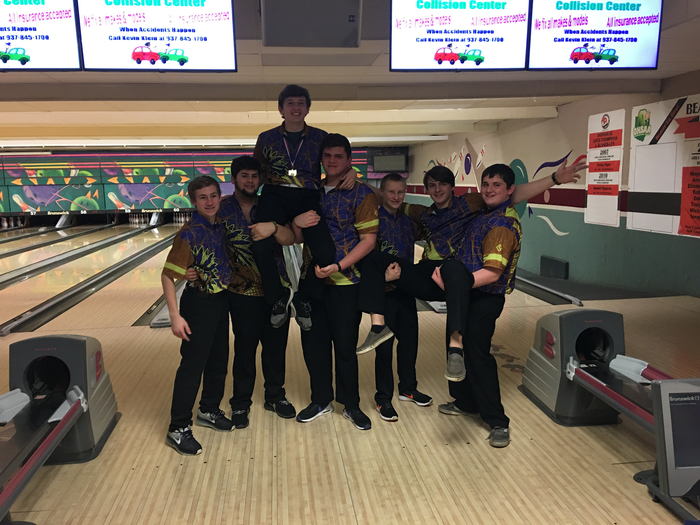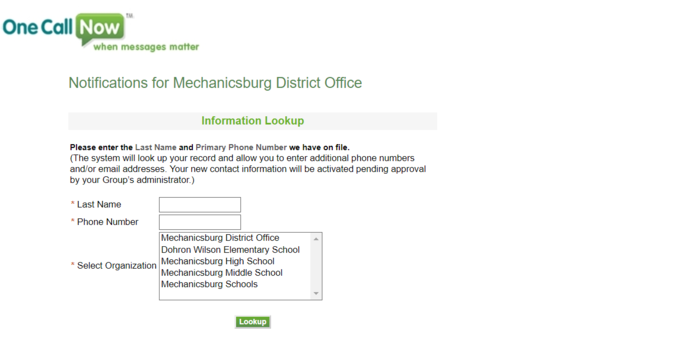 2018-19 school calendar is finalized. It can be found on our district website. (Menu-Documents-School Calendars)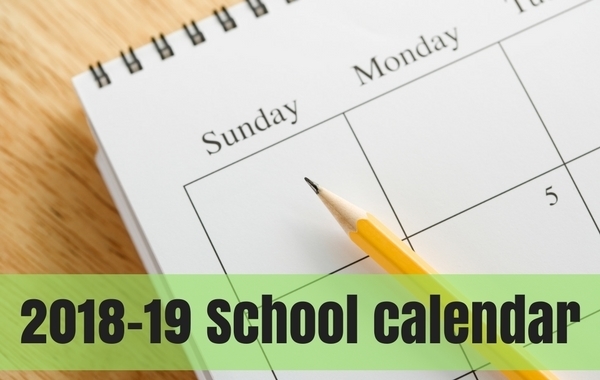 McBurg schools will be CLOSED 2/7/18. Enjoy your day off. Back at it tomorrow.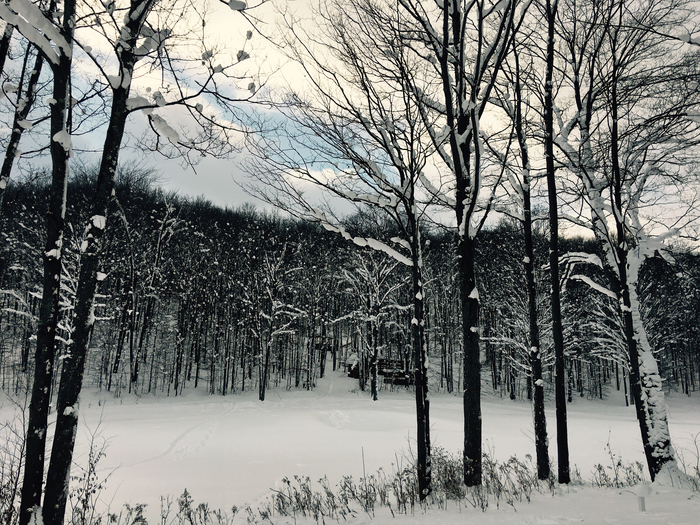 McBurg Schools will operate on a 2 hr delay 2/7/18. Stay tuned for updates. Be safe and get our your snow gear!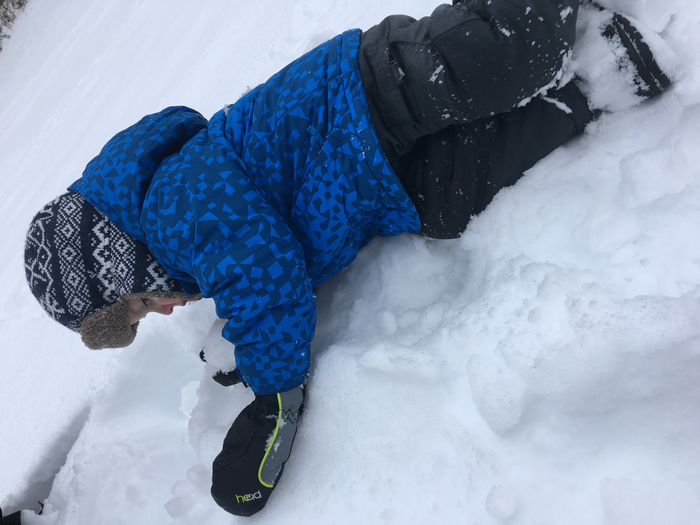 McBurg Schools on a 2 hr delay Monday 2/5/18. Satyed tuned and be safe!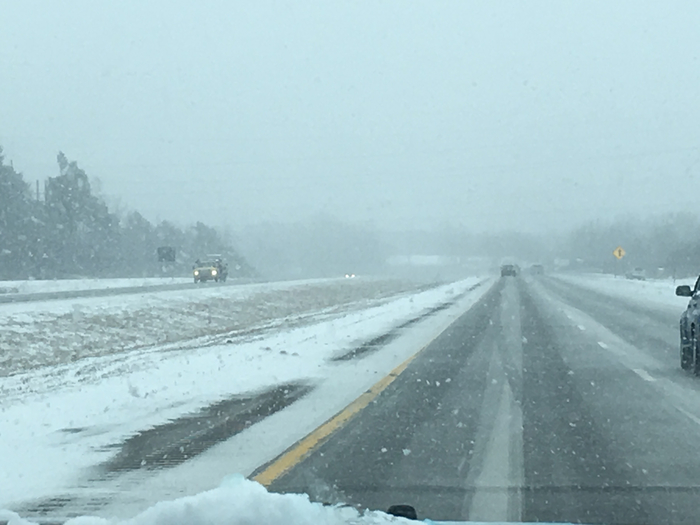 The district has released the 2017 Measures that Matter. Annual goals, finances, and building spotlights. Check it out!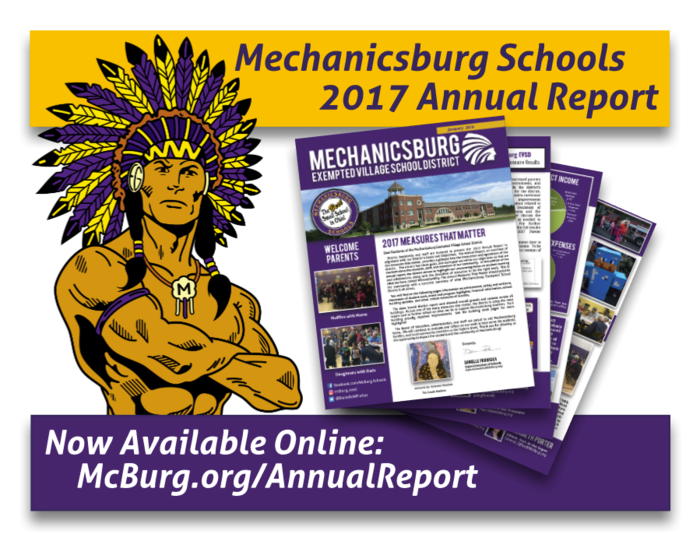 Ride the wave of kindness!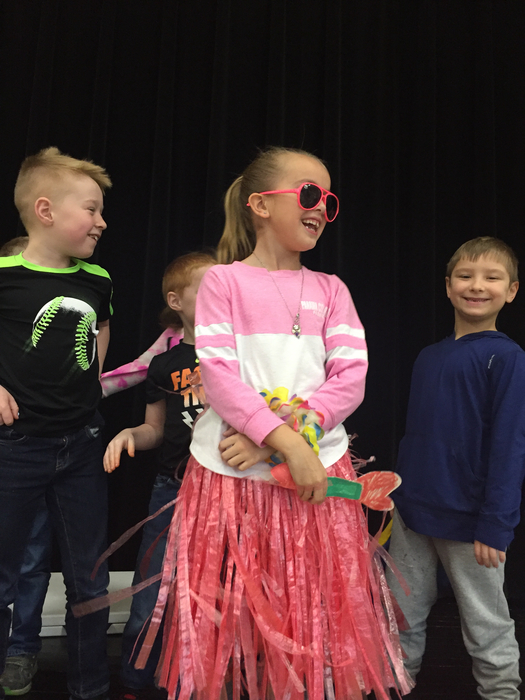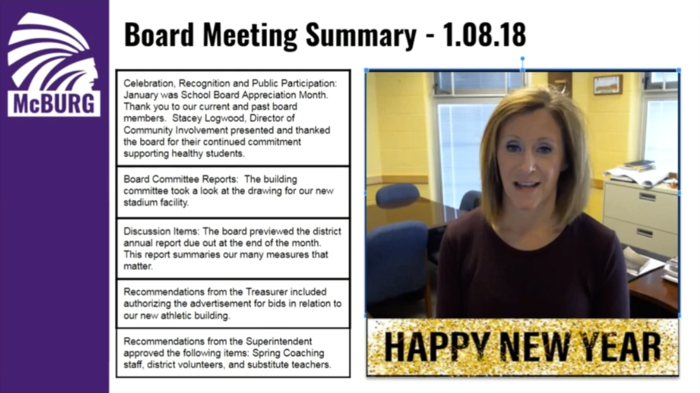 McBurg on a 2 Hour delay 1/16/18 due to road conditions. Be safe and allow extra time! Say no to snow!!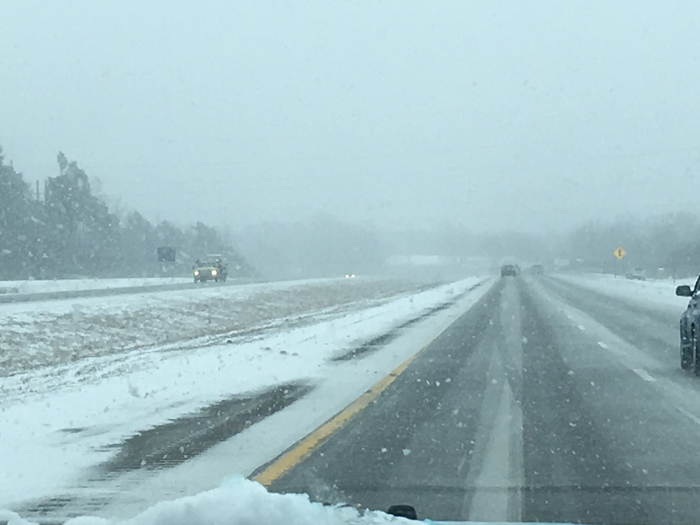 Late call with forecast changing every 10 minutes. McBurg closed 1/12 due to hazardous conditions at dismissal time. Be safe!