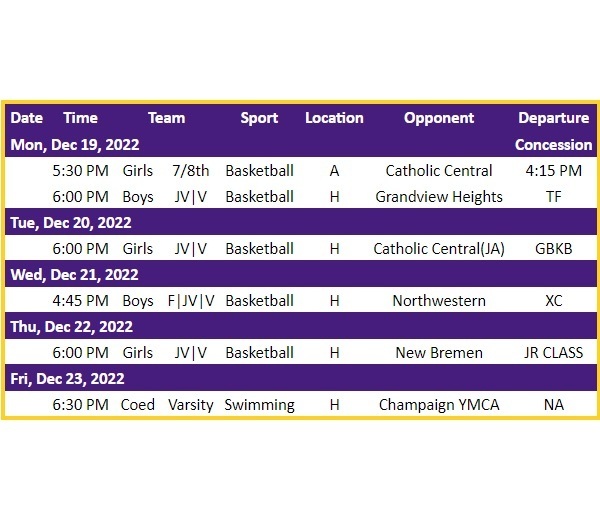 Mechanicsburg vs Worthington Christian Friday is the last day to get presale tickets for the Battle in the 614! Use Passcode: "Mechanicsburg" to unlock additional ticket levels at
https://battleinthe614.com/
The livestream is available for purchase at the link above.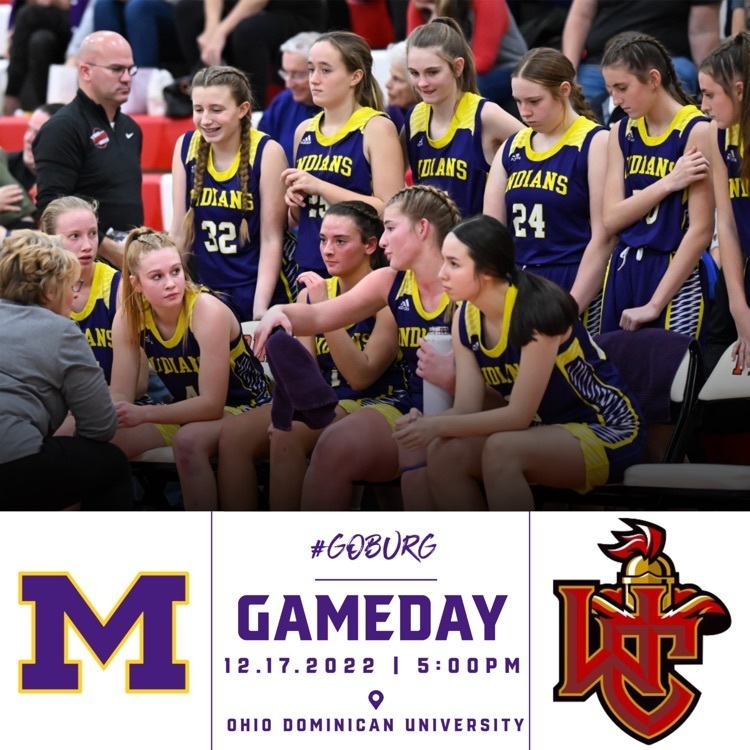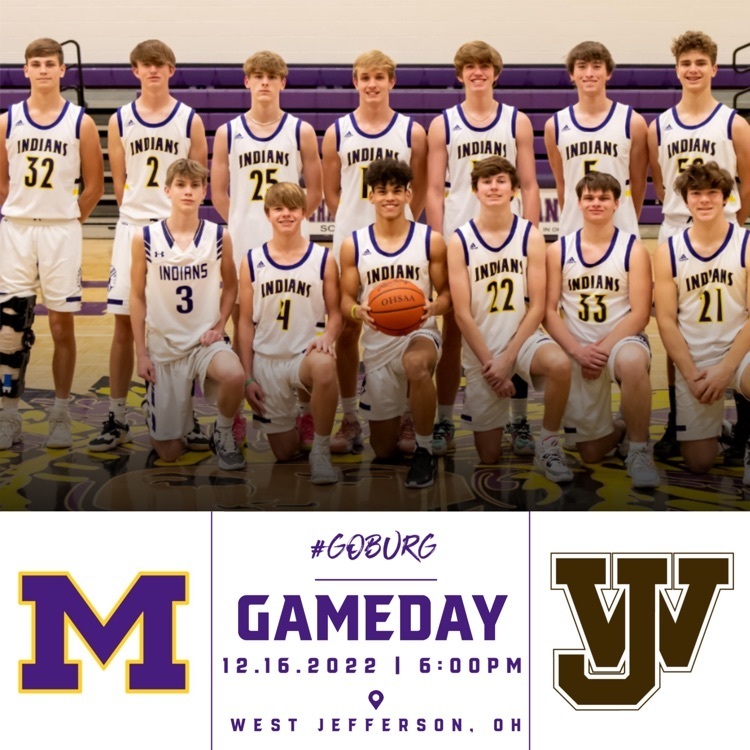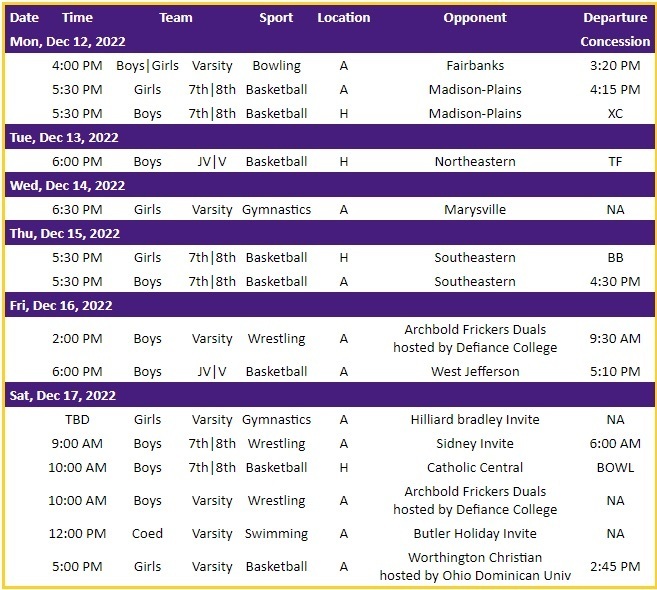 The Indians picked up a big win! Double Figure Scorers MECH: O. Skillings 19, E. Conley 10 WLS: Weaver 16 JV Final Indians 36 | Tigers 31 Double Figure Scorers: T. Heizer 13, C. Rodgers 10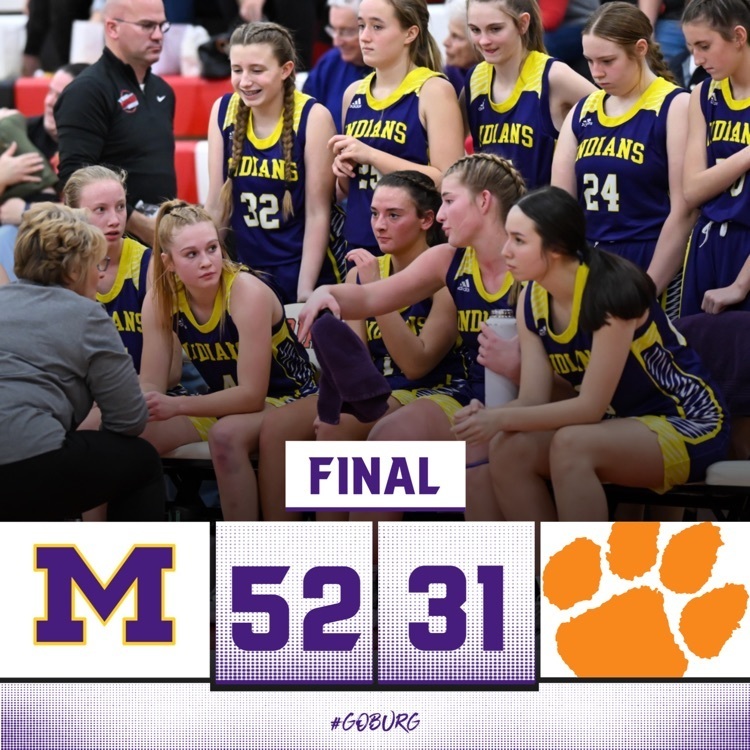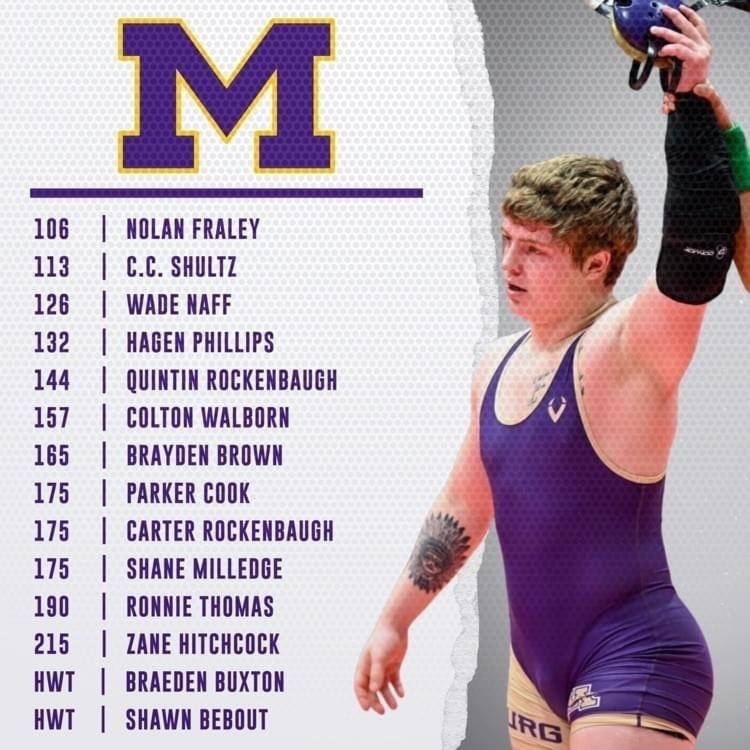 Boys and Girls Bowling tonight at Coldwater! The teams last met in Columbus with a State Title on the line!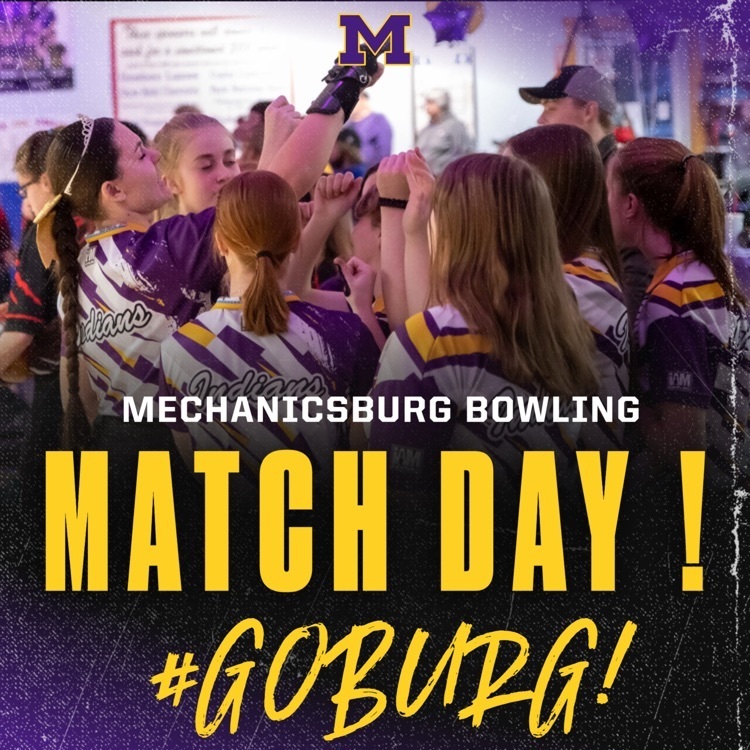 Girls Basketball OHC North Matchup #1 Indians(5-1) vs #2 Panthers(3-1) 12.7.22 | JV 6pm | V 7:15pm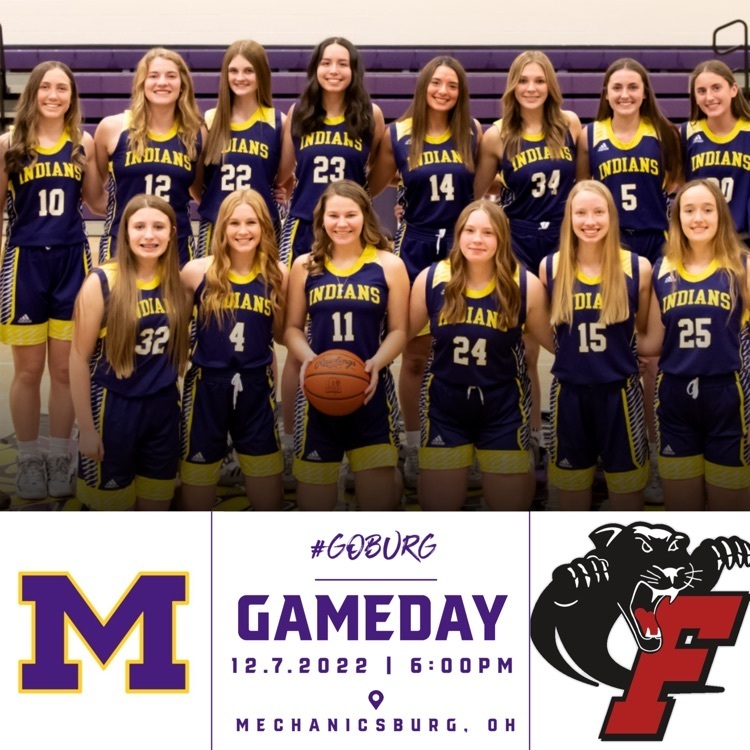 Indians are in action tonight!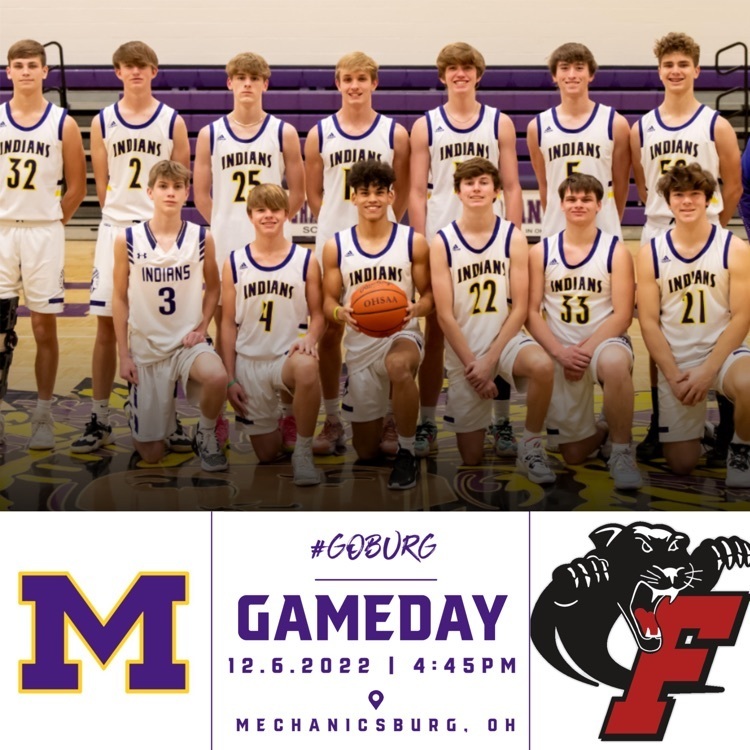 Indians over the Cardinals, they are back in action Wednesday at home in a big OHC North matchup with Fairbanks!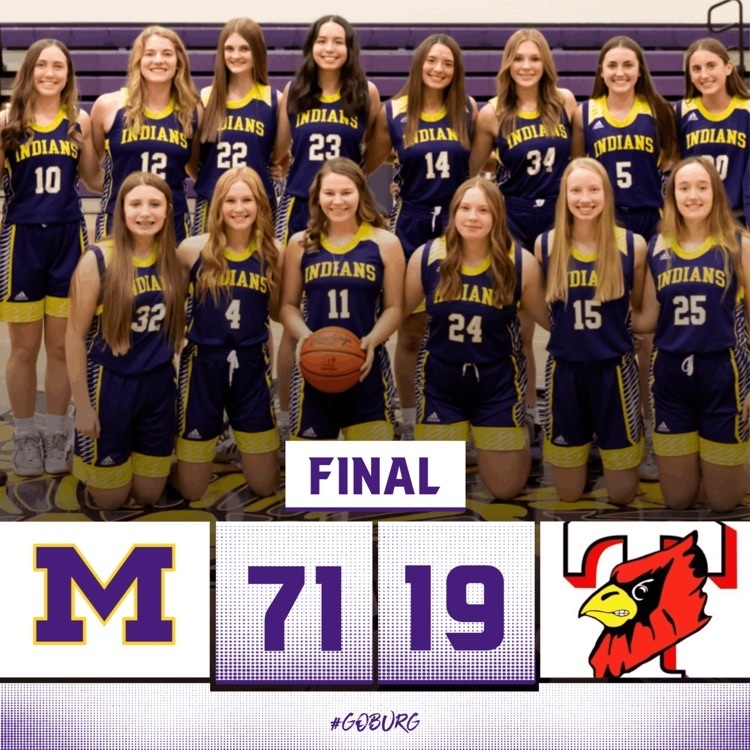 Indians at Cardinals, Go Burg!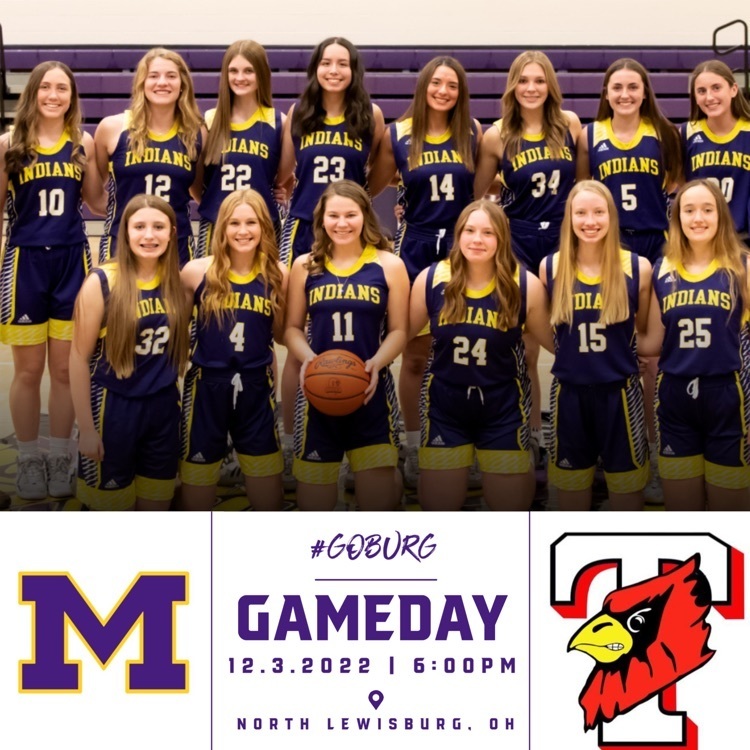 Indians Wrestling | Marysville Duals |12.3.22 | 10:00 AM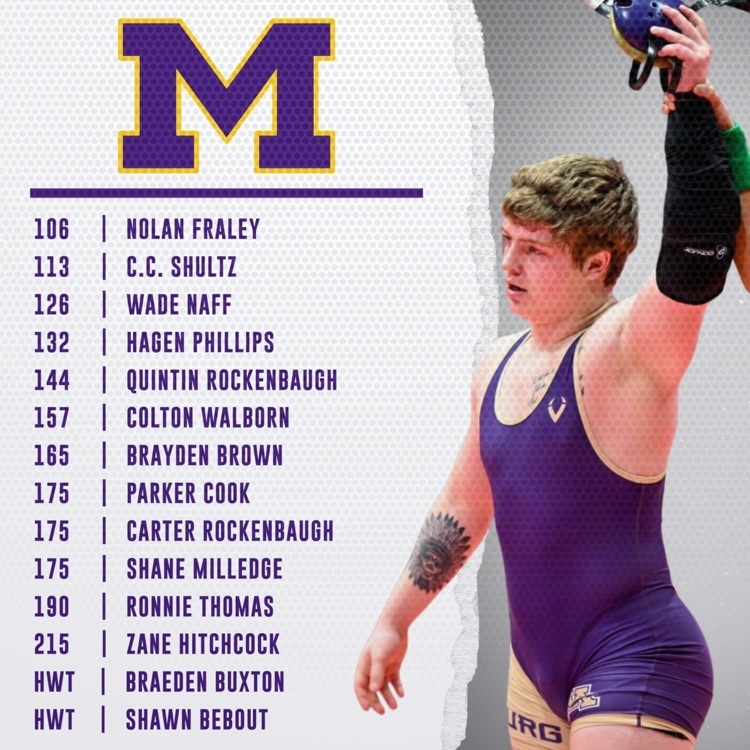 Lady Indians over the Trojans 2474-1627!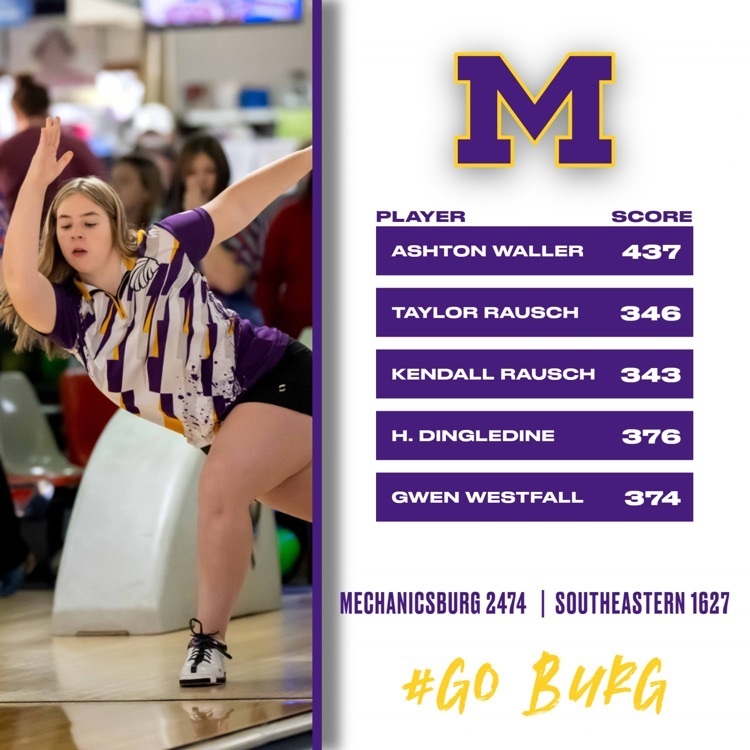 The Indians open the season tonight at home vs the Cardinals! F | 4:45 PM JV | 6:00 PM V | 7:15 PM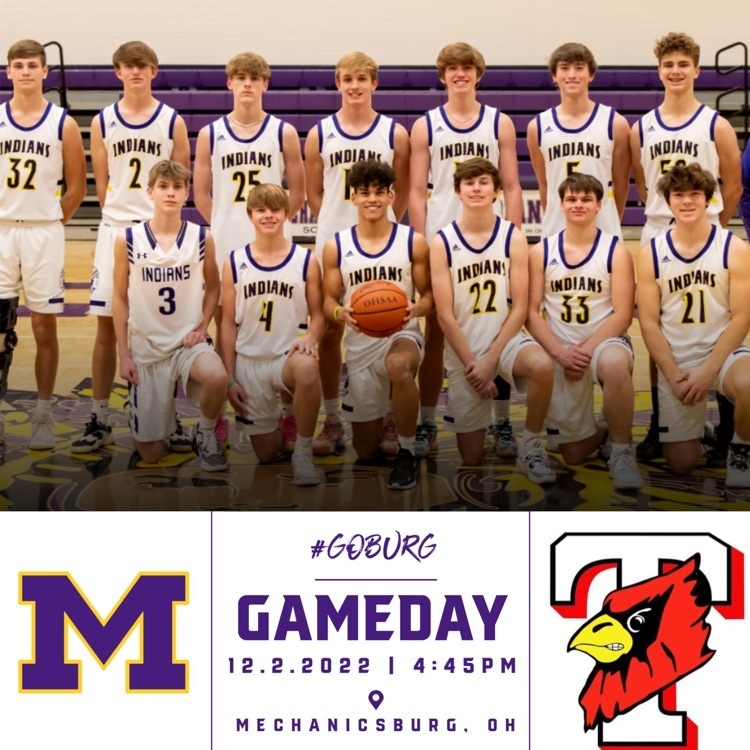 The Lady Indians picked up the win! Next Game(12/2) @ Triad

The 3-1 Indians are in action tonight at home in a big OHC North matchup! JV Tip-Off is set for 6pm followed by varsity.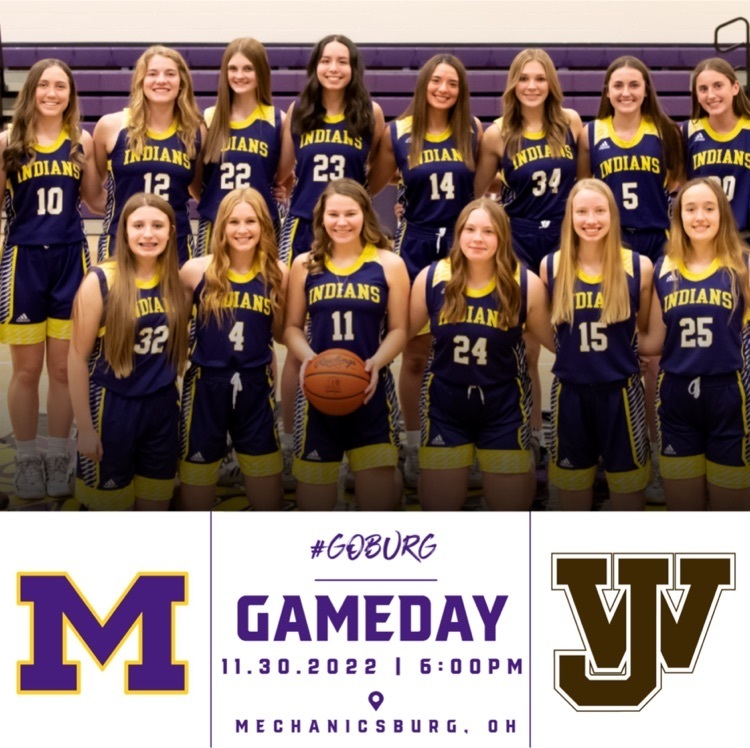 Boys bowling is 3-0 after defeating Greeneview! They are back at it on Thursday vs Southeastern.

The Lady Indians picked up the win over Greeneview to move to 3-0 on the season! They are back in action on Thursday at home vs Southeastern.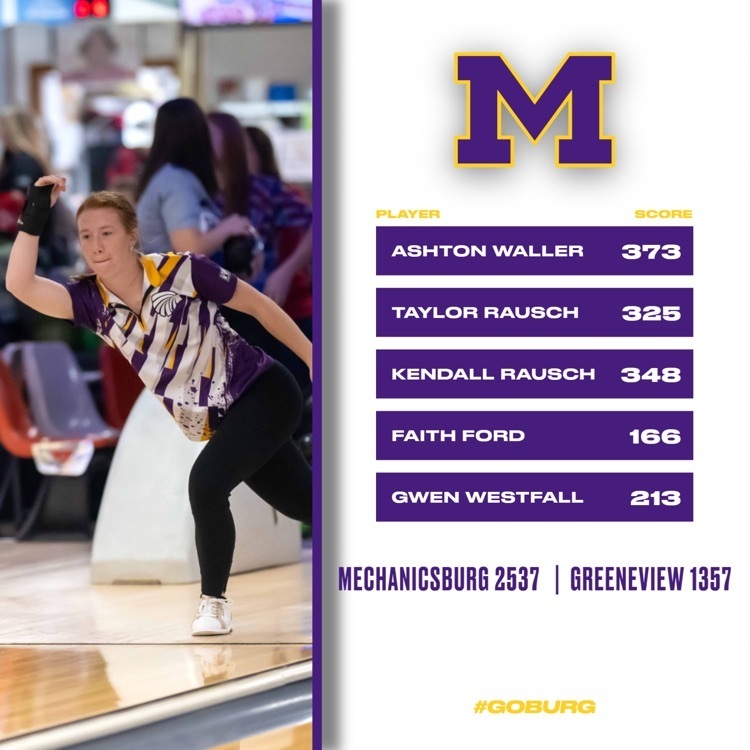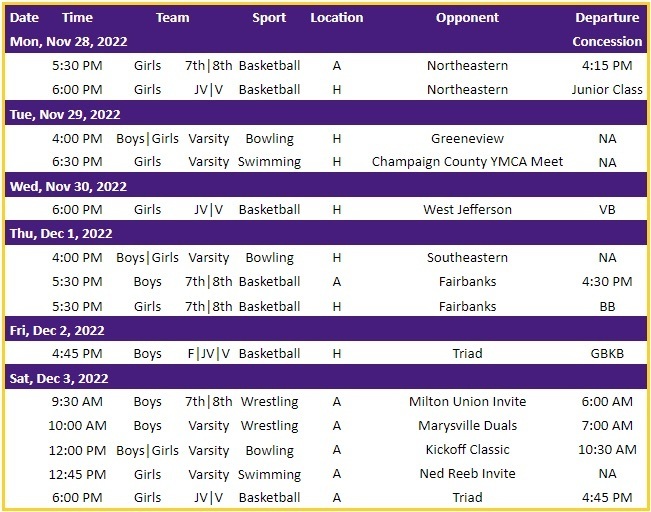 Congrats to Mason Hess on his commitment to Ohio Dominican where he will continue his academic and athletic career as a member of the Panthers Baseball Program!