Good Luck to our Runners today! HS Boys will be in action later today competing at Centerville's Saturday Night Lights!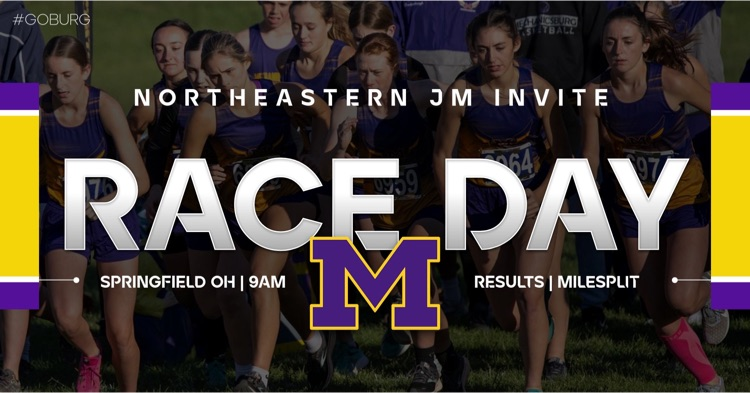 It's Homecoming, Mechanicsburg vs Fairbanks! Student Theme: 80's Neon 1:30 PM | Pep Rally(Gym) 5:45 PM | Parade 6:25 PM | Court Introduction 7:00 PM | Kickoff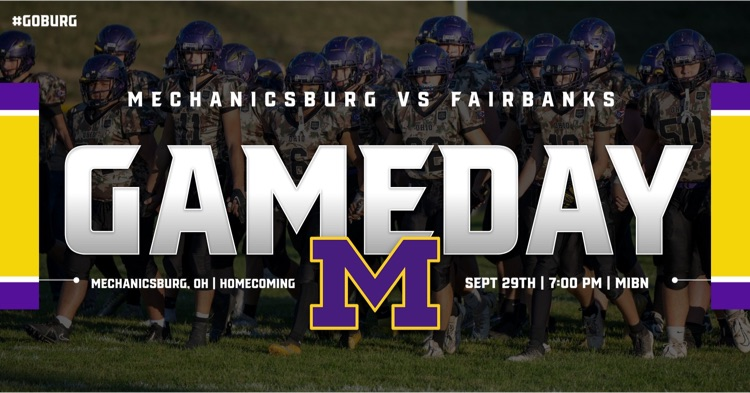 Indians volleyball continues to battle, picking up wins this week over Triad and Greenon! They are back in action at home next Tuesday taking on the Jets!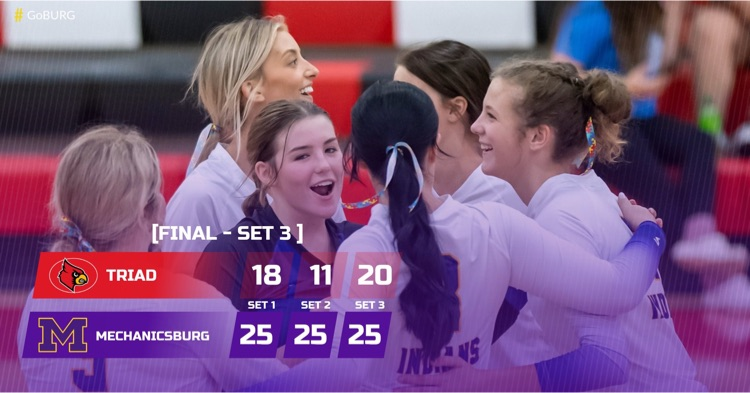 The Indians shot a 323 and are moving on to Districts! C. Eyink 82 A. Reiser 75 W. Reiser 81 Q. Rockenbaugh 85 PJ Shonkwiler 100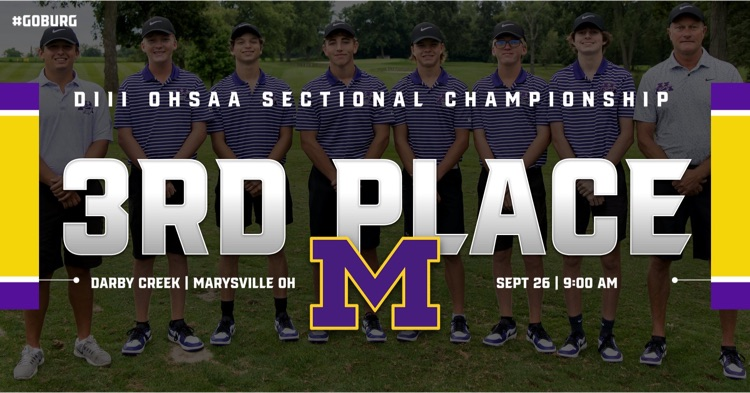 Join us tonight and support the Lady Indians and the Jillian Ripley Endowment as we Go Gold for Childhood Cancer Awareness! The Jillian Ripley Endowment Fund is set up to honor Mechanicsburg student Jillian Ripley who at age 14 lost her battle to childhood cancer. The foundation's goal is to raise awareness as well as raise scholarship money to honor graduating seniors in our conference. They will have a number of raffles and goodies for sale at our Go Gold events!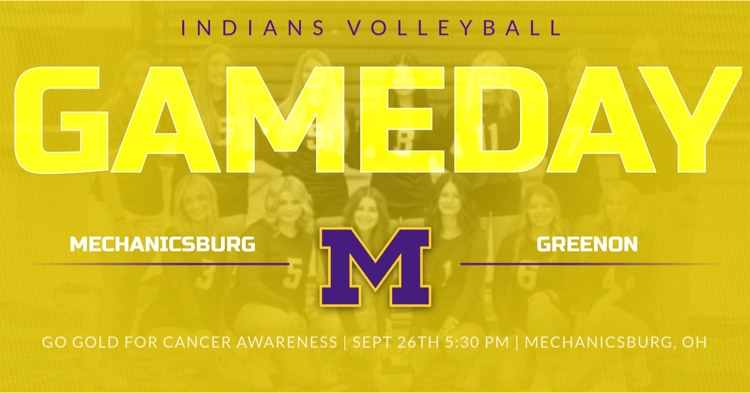 DIII OHSAA Sectionals, Go Burg!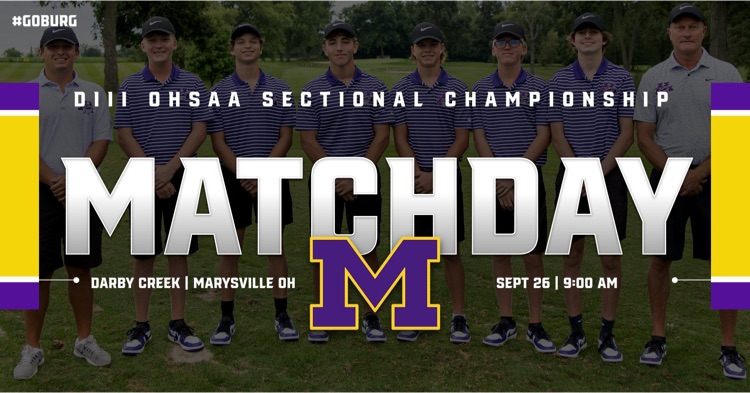 The Mechanicsburg Athletic Schedule for the week of September 25th, Go Burg!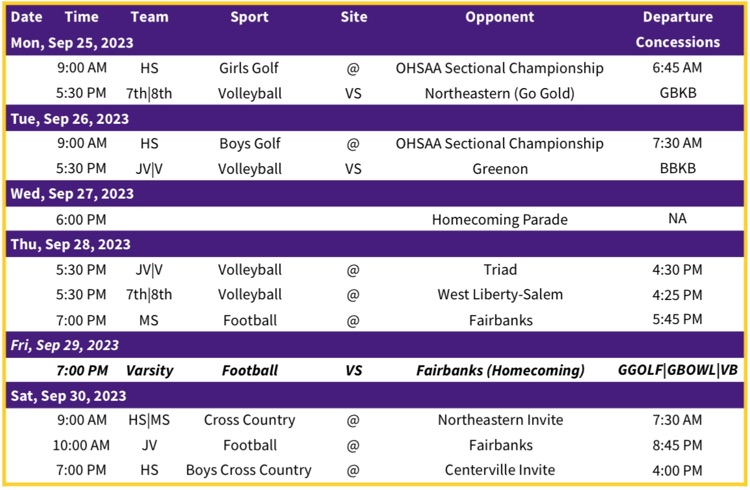 Mechanicsburg Athletics is proud to partner with Ohio Cat! They will be working with us to provide students with career opportunities through the workforce development program. Contact our student success coordinator for more about the 3E's: enrollment, enlistment & employment!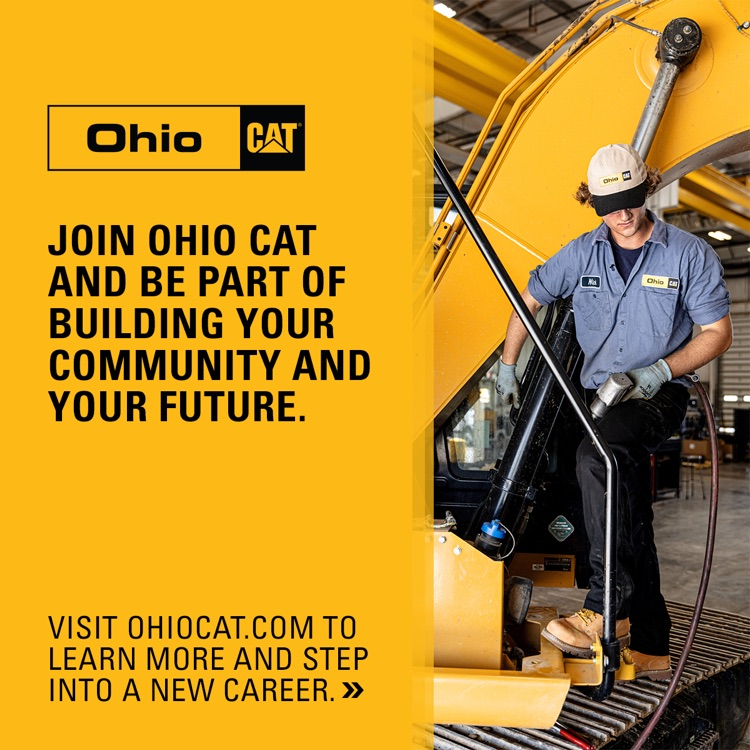 Indians at West Jeff, 7PM!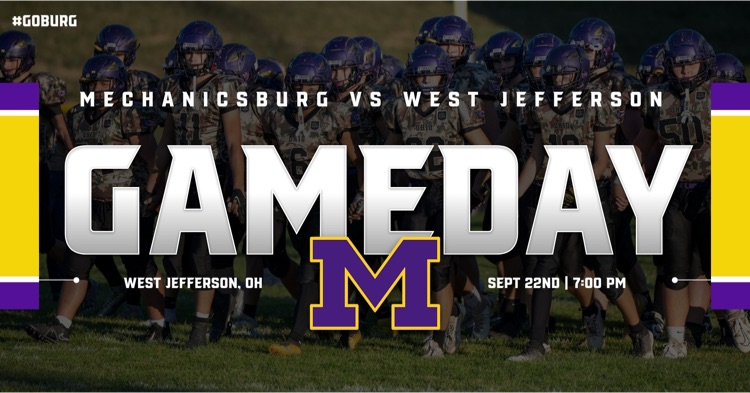 Back to Back OHC CHAMPS!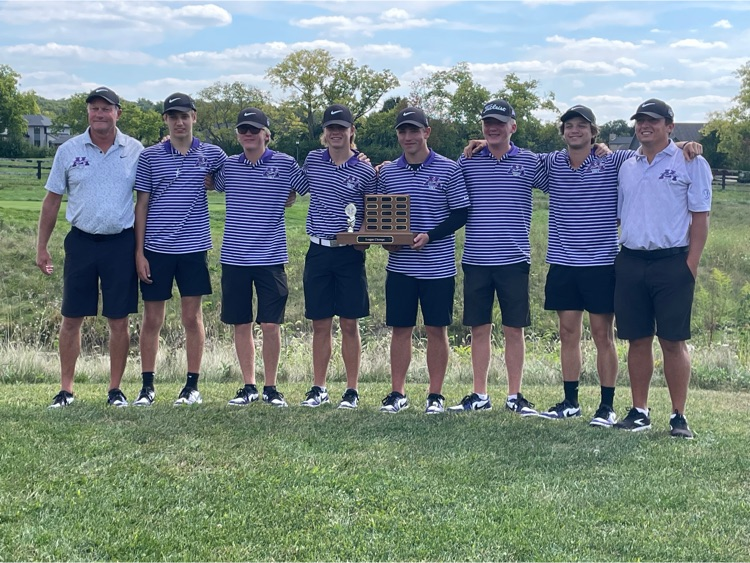 PJ Shonkwiler with the ace on hole 3! Indians leading as a team by 6 strokes through 14.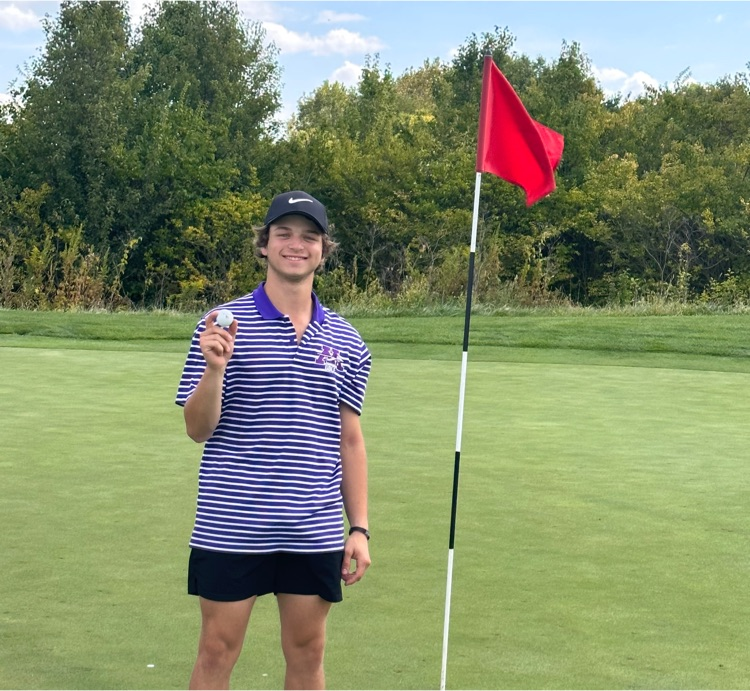 The Indians are seeking back to back OHC titles today after going 16-0 in OHC play during the regular season!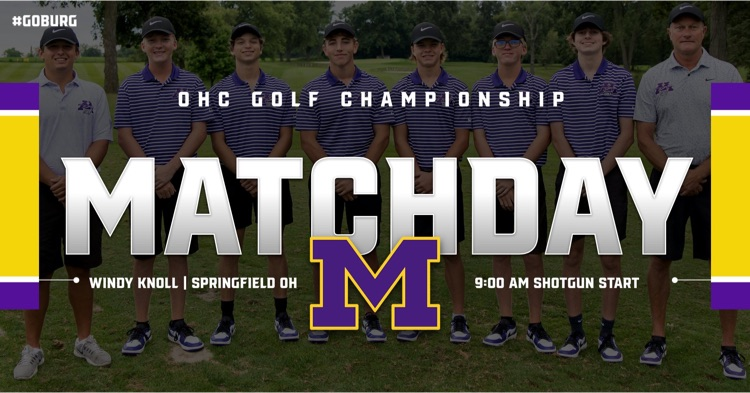 The Indians take on Greeneview tonight! @burg.tribe theme: Camo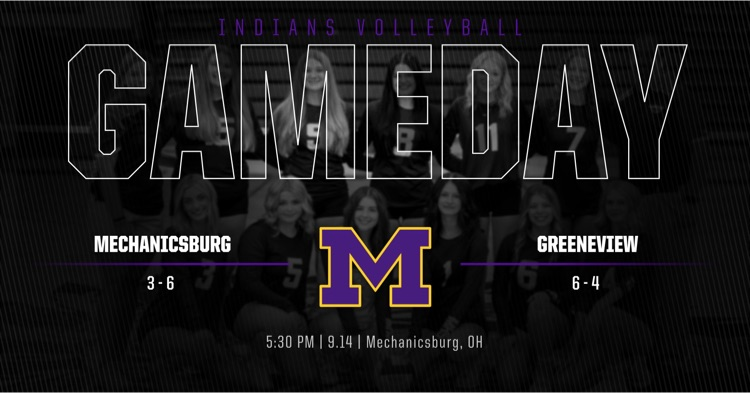 Join us for Military Appreciation Night this Friday as the Indians take on Catholic Central! Free Admission for Military Members and Veterans, the first 50 to enter will receive a free t-shirt and concession voucher!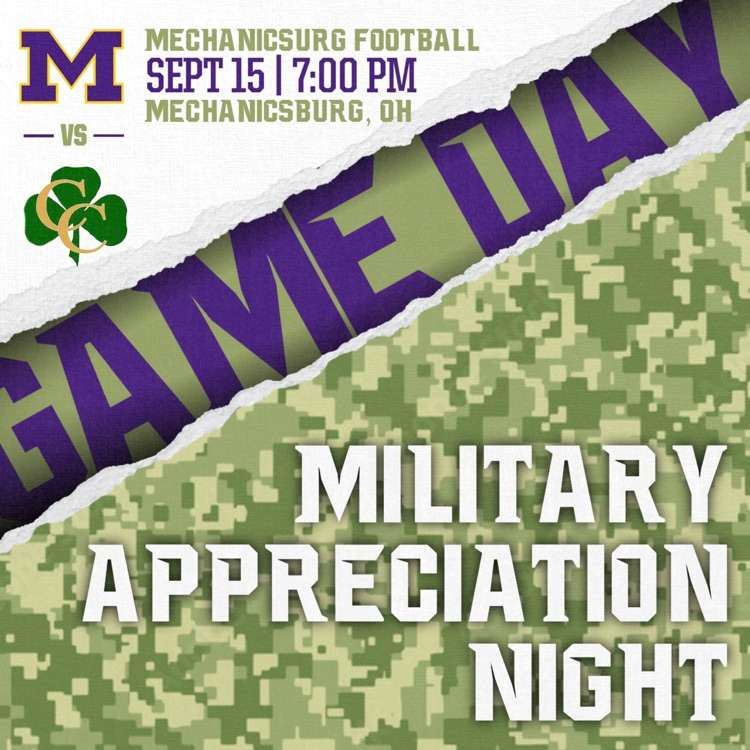 The Lady Indians finished 4th in the OHC Championship on Tuesday! They were led by K. Rausch who finished 4th with a 99.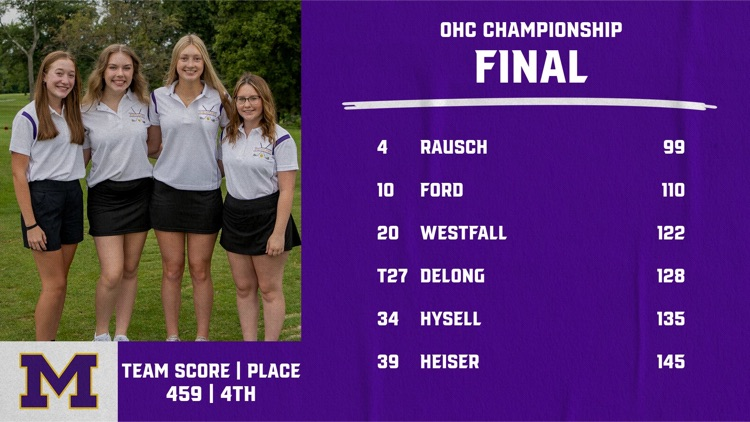 Good Luck to the Lady Indians at the OHC Championship!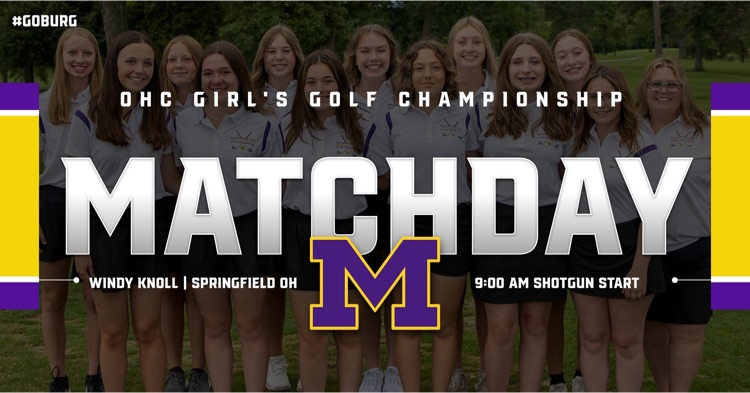 The Mechanicsburg Athletic Schedule for the week of September 11th, Go Burg!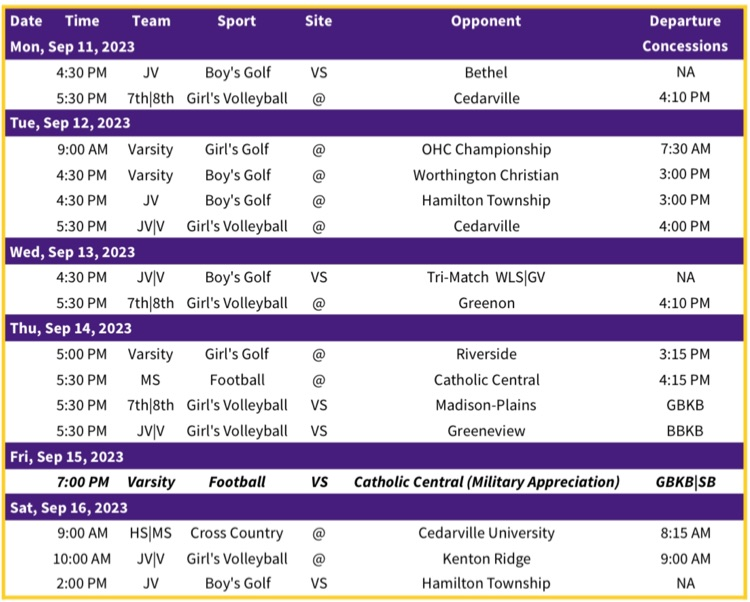 Indians are on the road tonight taking on unbeaten Cedarville! #GoBurg Livestream: MIBN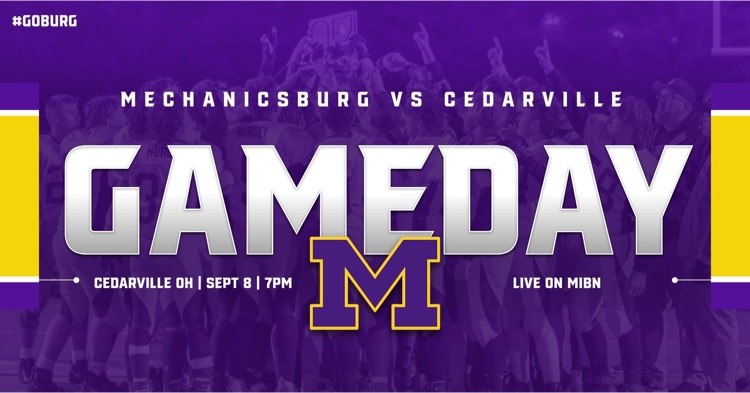 The Lady Indians picked up the win! They are back in action at home on Saturday D. Ayars 15 assists, A. Moore 18 kills/3 aces, B. Brown 4 blocks, and K. Stillings 19 digs