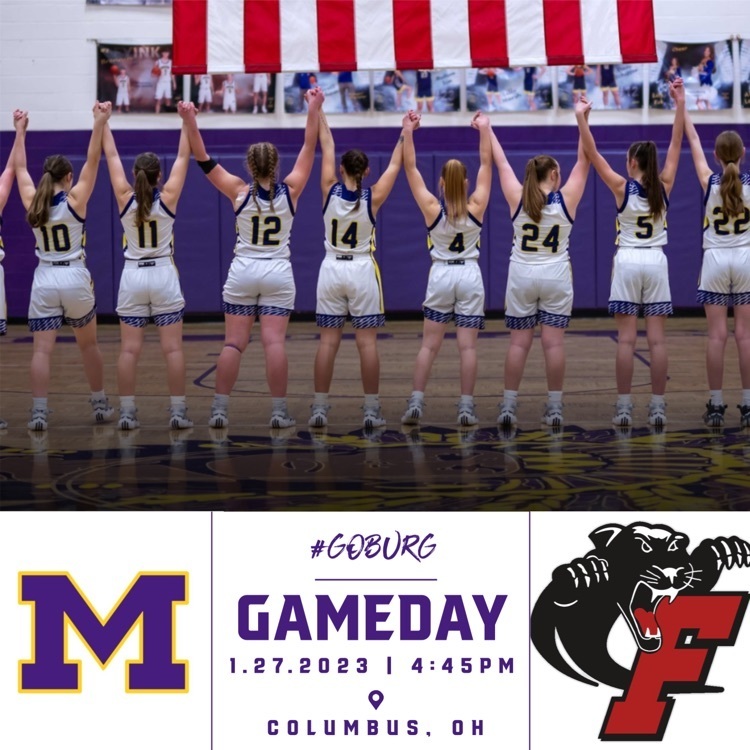 Congrats to coach Bush on his 200th career win! The Lady Indians defeated Urbana 2638-2469.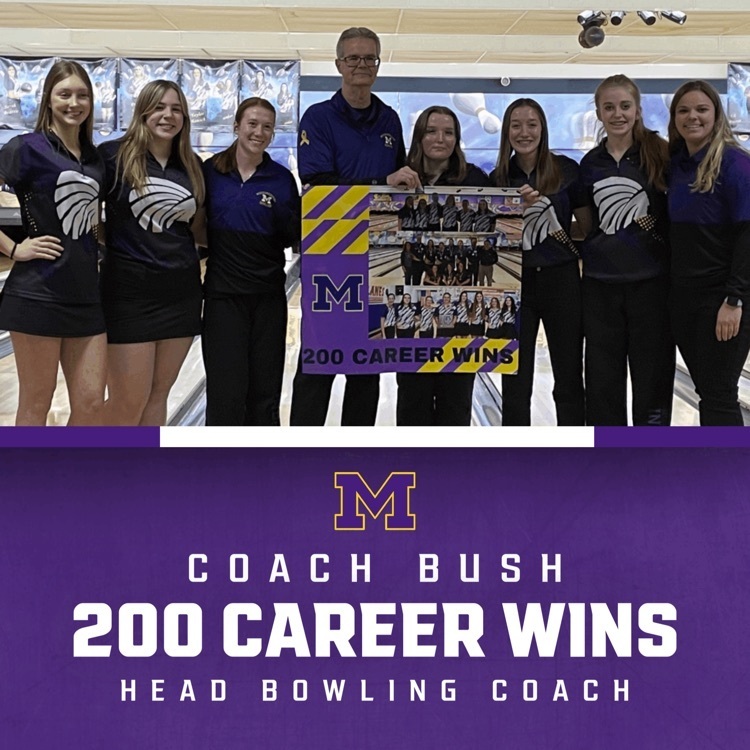 Tonight's girls basketball game at Fairbanks has been rescheduled for Friday, January 27th.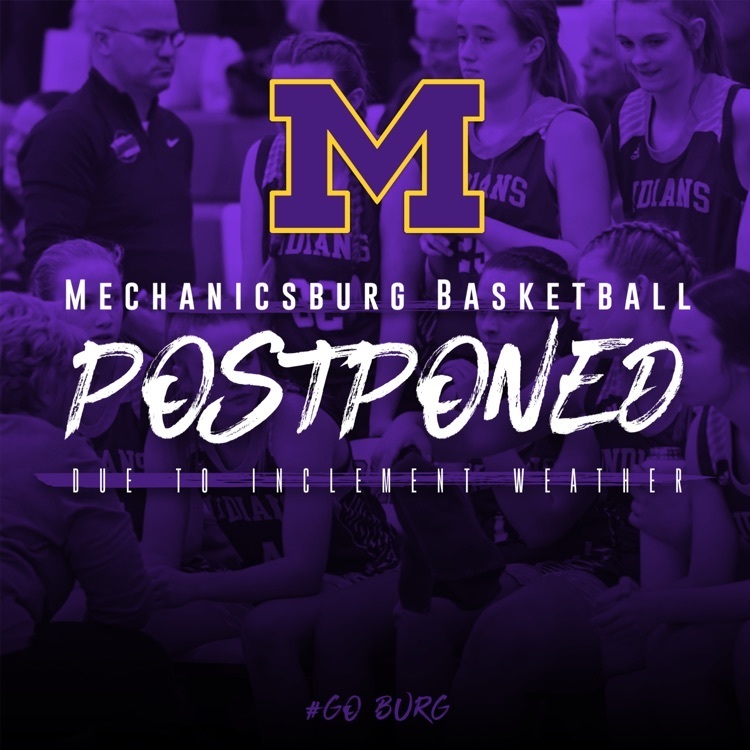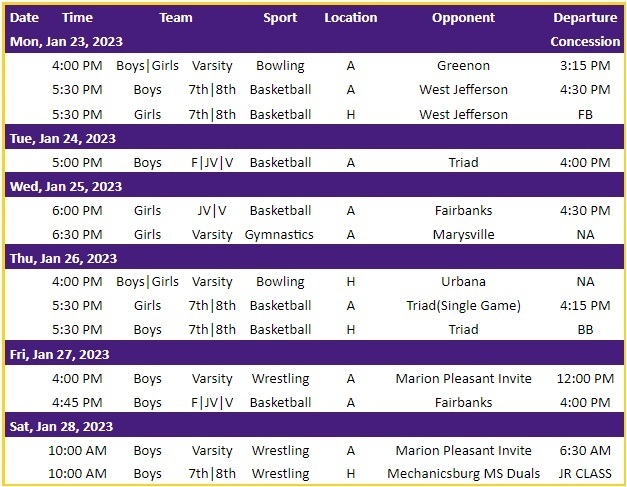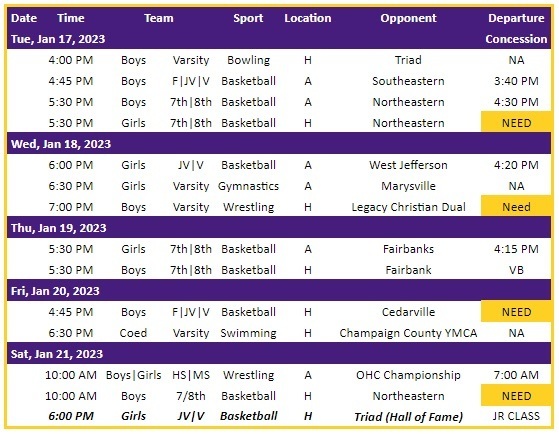 Indians wrestling is in action tonight against Allen East! JH starts off the night at 6pm followed by varsity!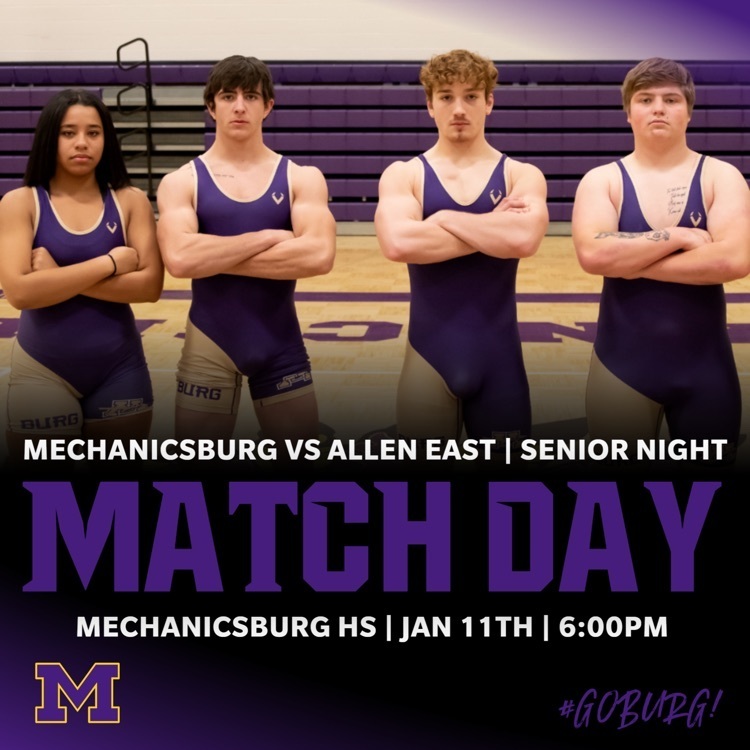 Bowling got the sweep over Fairbanks! They are back at tonight taking on Northeastern at home.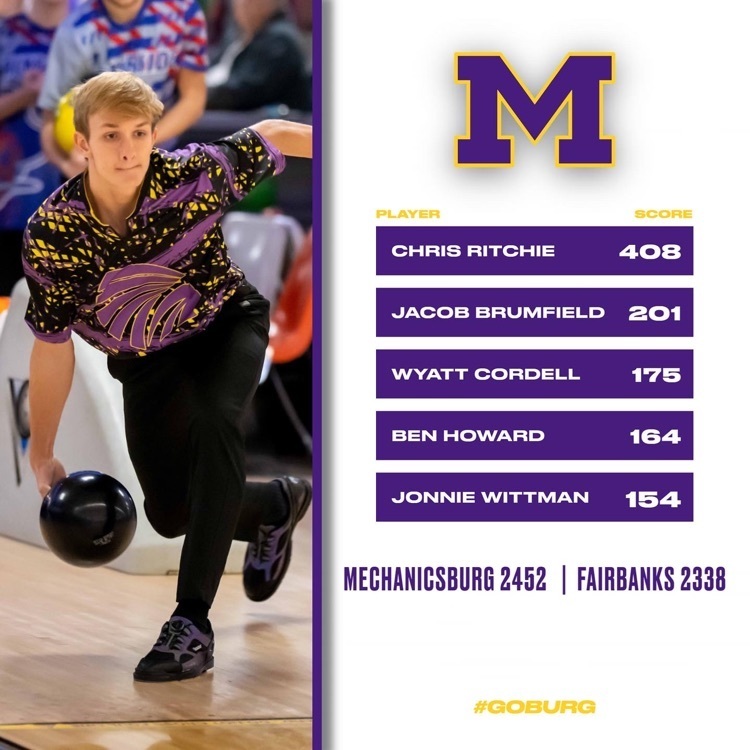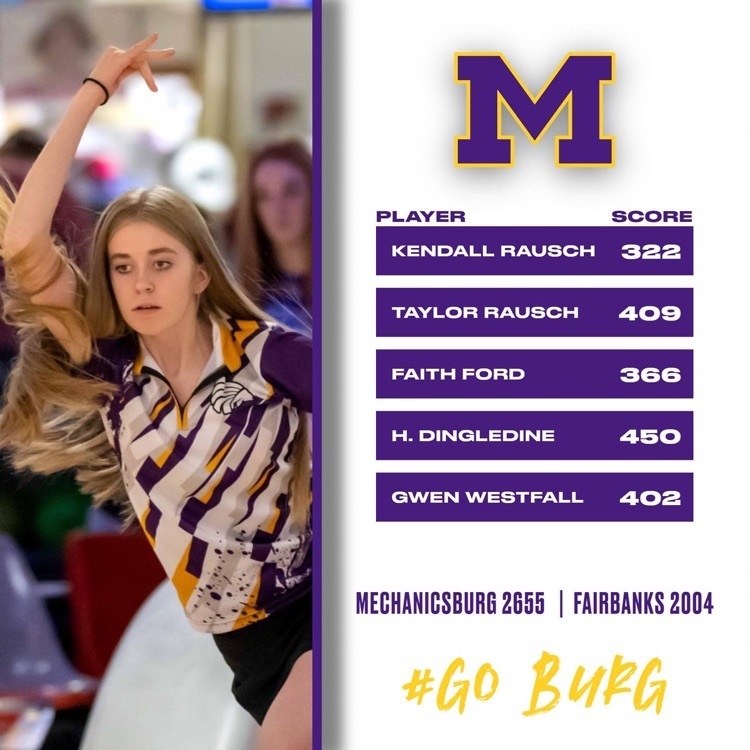 Basketball is in action tonight at Greenon! Freshman tip is set for 5pm followed by JV and Varsity.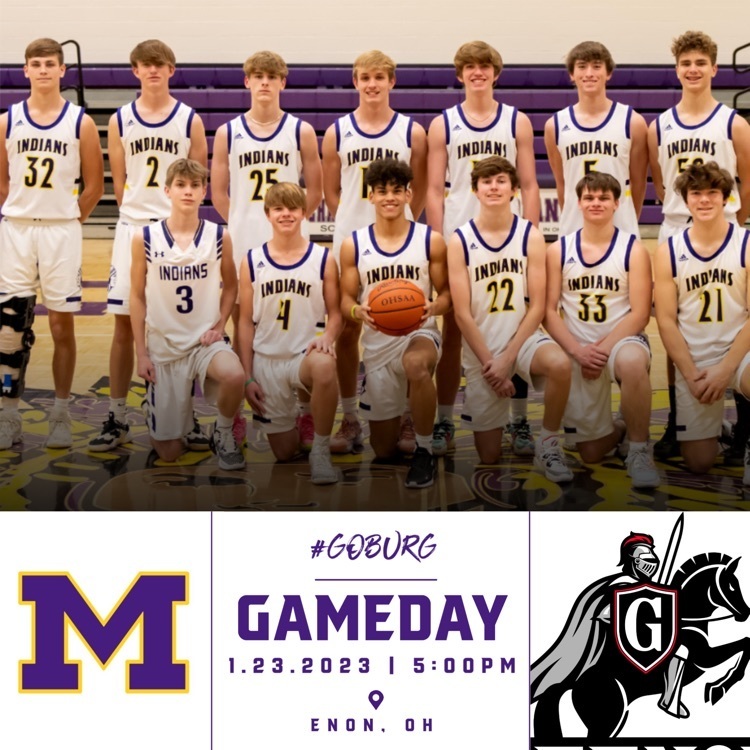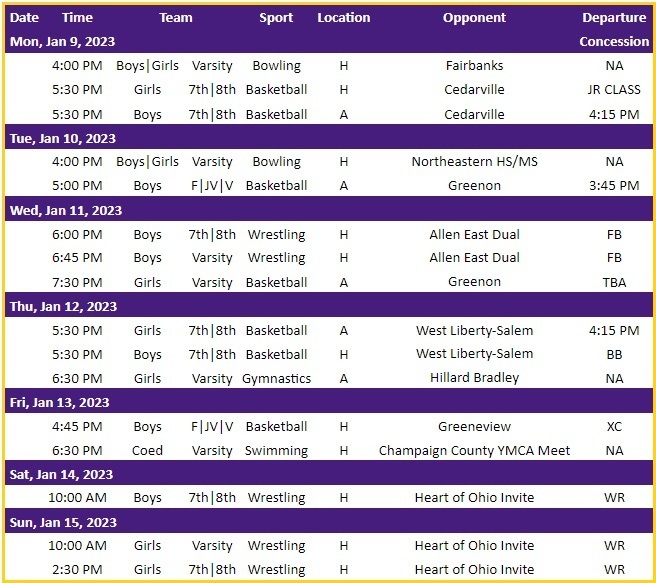 Indians pick up the W! Double Figures MECH: A. DeLong 31, E. Conley 19 JV | MECH 31 | MP 18 Double Figures MECH: B. Rodgers 14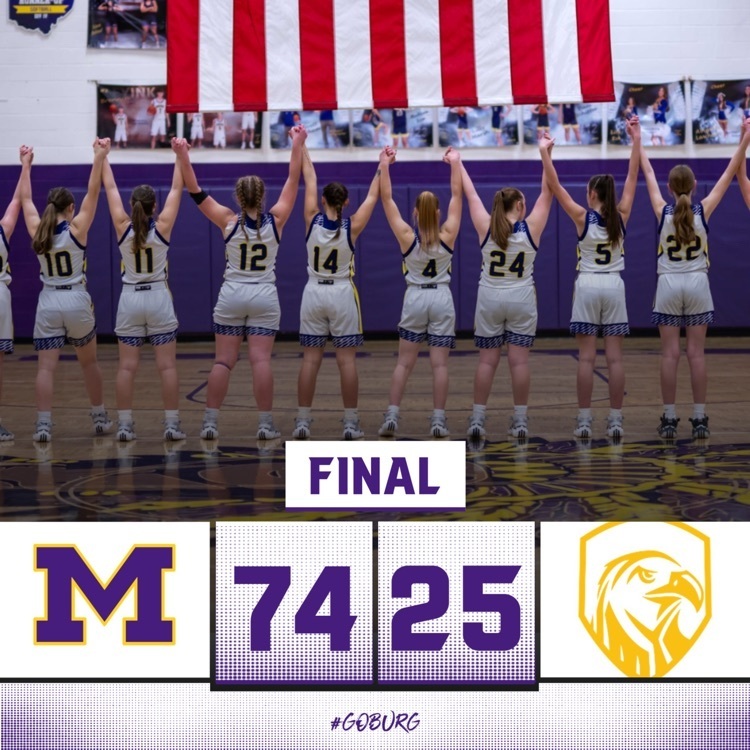 Indians are in action tonight at the Trotwood Wednesday Night Swim Series, Good Luck!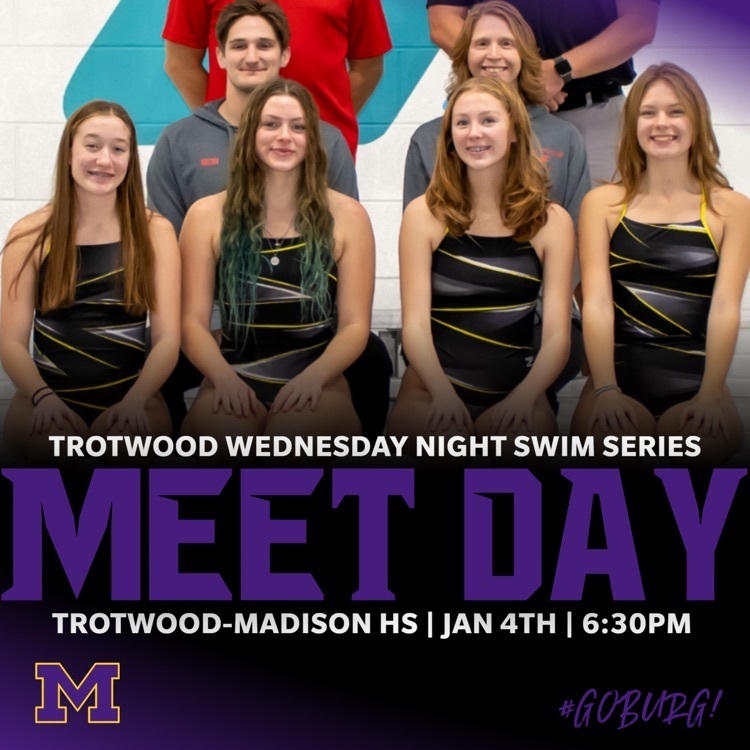 Indians get the win to move to 3-0 in conference play!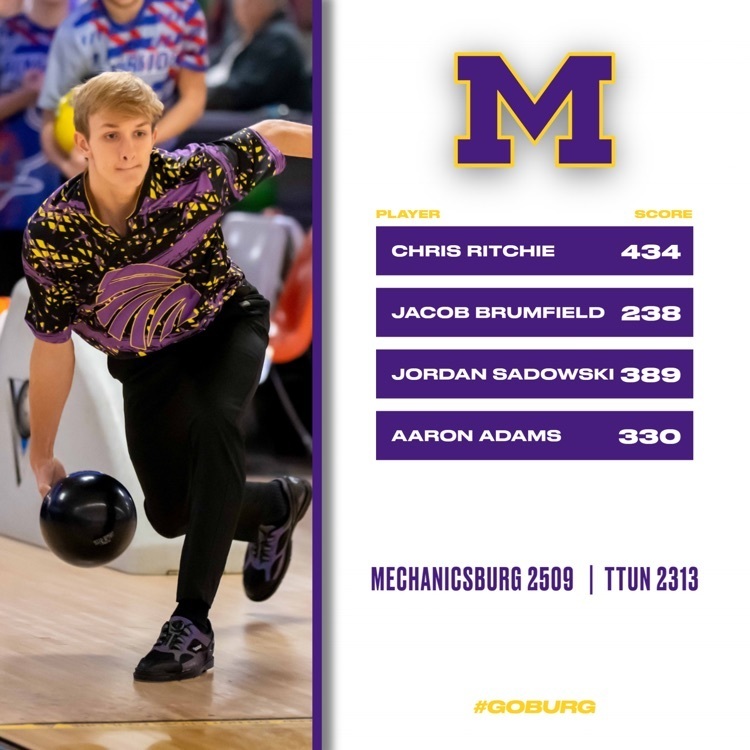 The Indians remained unbeaten in OHC play with a big win over TTUN! H. Dingledine led the team with a 453 two game series JV also picked up a win.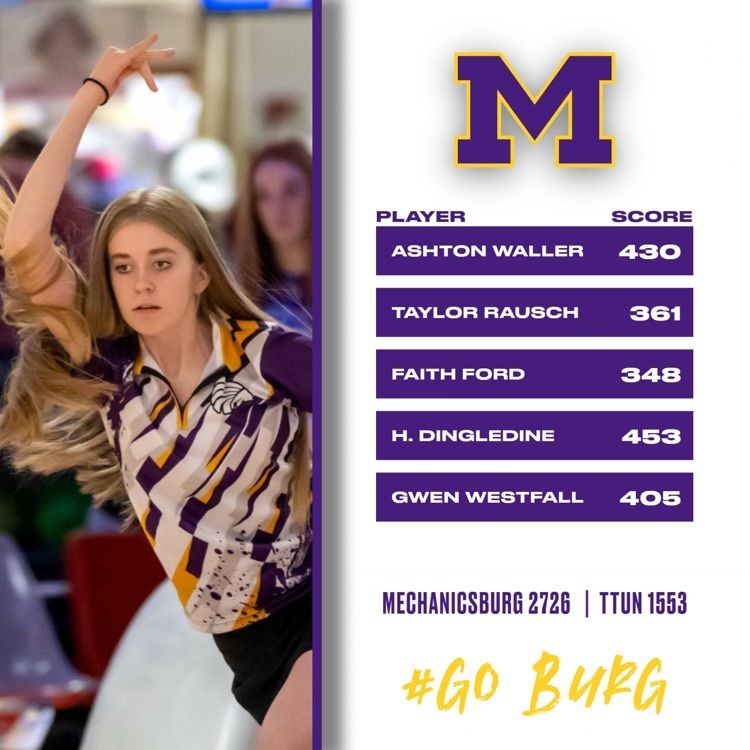 Indians get the win over Southeastern! MECH Leading Scorers: A. DeLong 26, O. Skillings. 22, D. Schipfer 12, E. Conley 16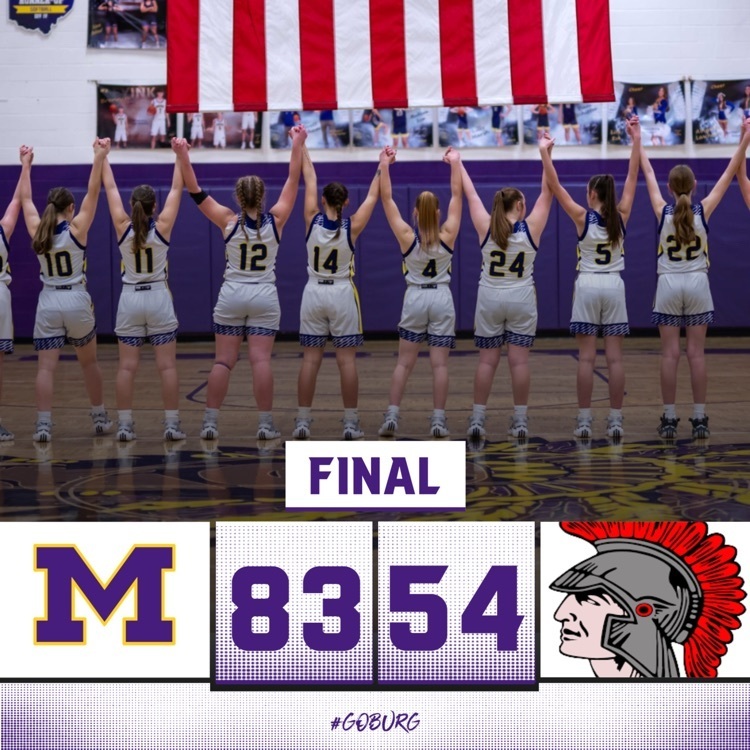 The Indians picked up a big win over Bishop Hartley! They are back in action at home on Jan 2nd taking on Southeastern.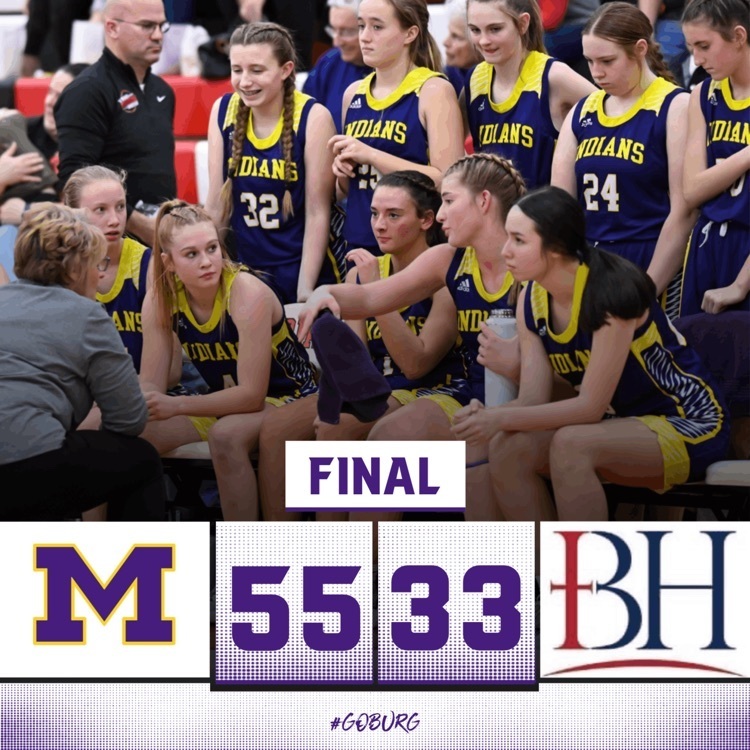 The Indians are in action today at the Franklin Monroe Jet Holiday Tournament! 4:30 PM | JV vs Franklin Monroe 7:30 PM | Varsity vs Franklin Monroe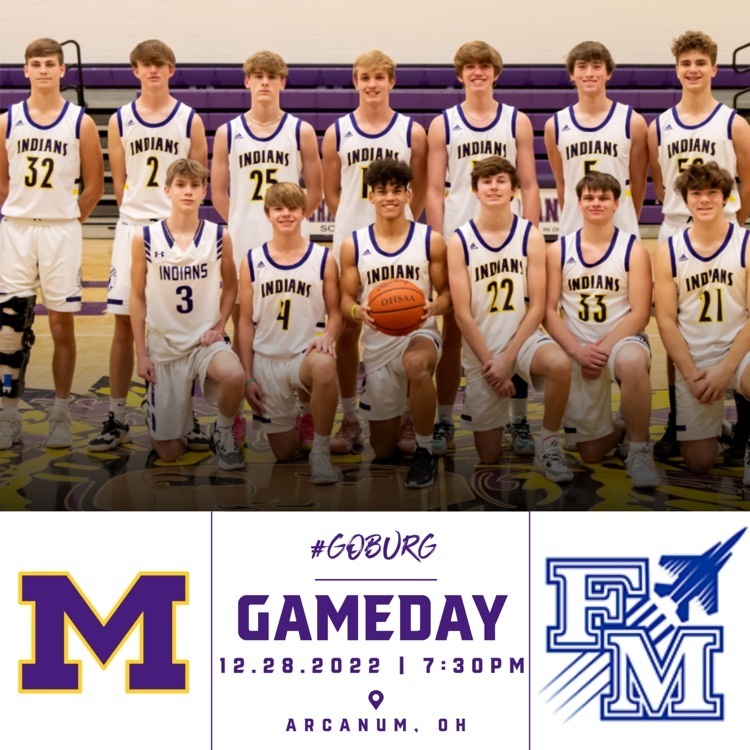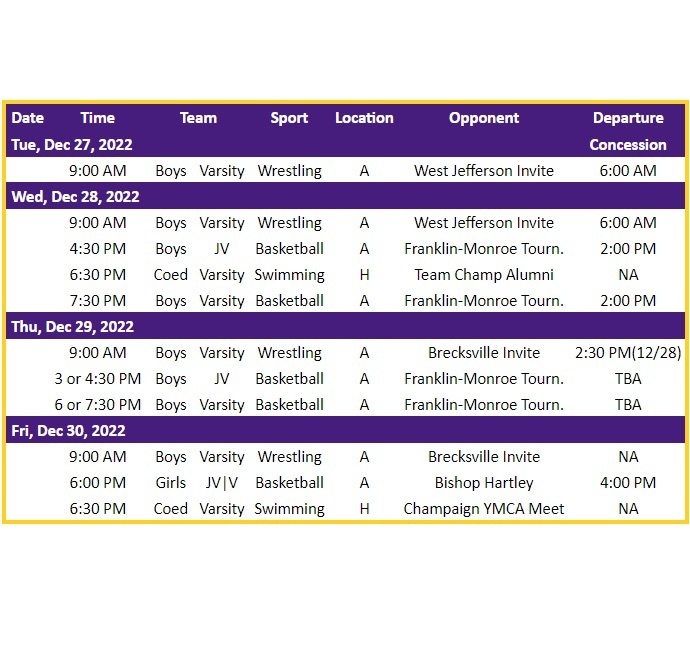 Indians move to 8-3 with a big win over New Bremen! Double Figures MECH: O. Skillings 13, D. Schipfer 20, A. DeLong 21 NB: Nelson 12, Pape 13 JV Results MECH 43 | NB 26 Double Figures: T. Heizer 15, C. Rodgers 14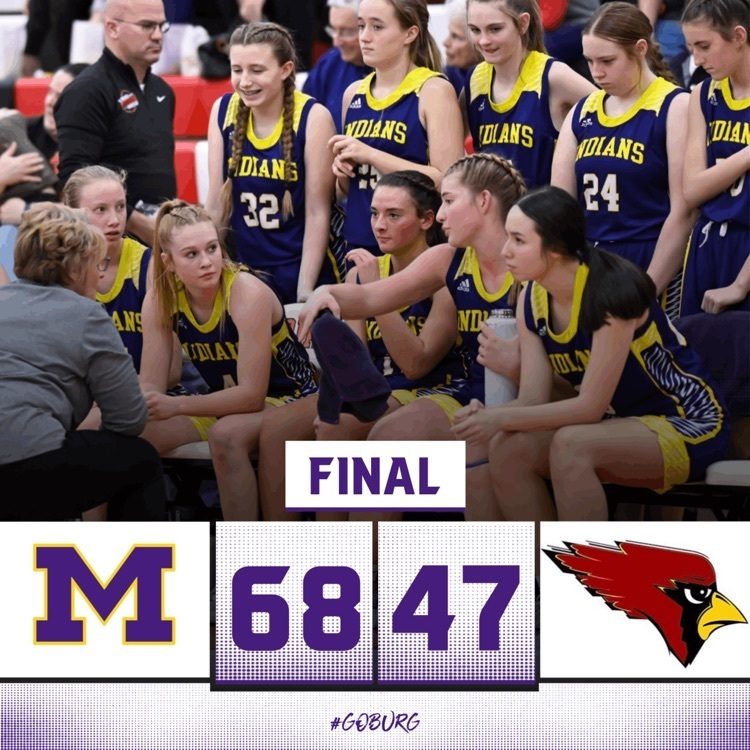 Mechanicsburg vs New Bremen Tonight! JV | 5:00PM V | 6:30PM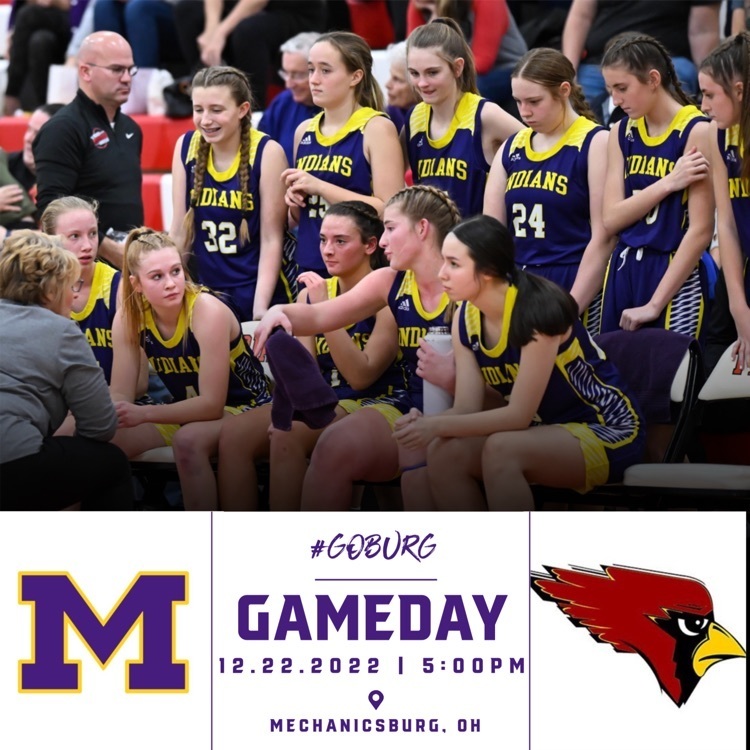 Indians over Catholic Central! Varsity Double Figure scorers Mech: A. DeLong 27; O. Skillings 16 CC: Smoot 14; Stone 12 JV Score Mech 42 | JA 15 Double figures: C. Rodgers 12